Google Traffic is an interesting project, to say the least. By analysing GPS data that it receives from smartphone users, it is able to determine the locations where traffic tends to slow down and grind to a halt. This data is then displayed on its Google Maps products; allowing us to figure out what roads should be avoided at certain times.
Let's take a look at Wexford Town. It is 8.25AM on a Monday morning. Children are being brought to school and many adults are on their way to work. What areas are most affected?
Clonard Road Roundabout.
The roundabout beside Clonard Church seems to be one of the worst areas in Wexford; especially for motorists that are travelling towards the town centre.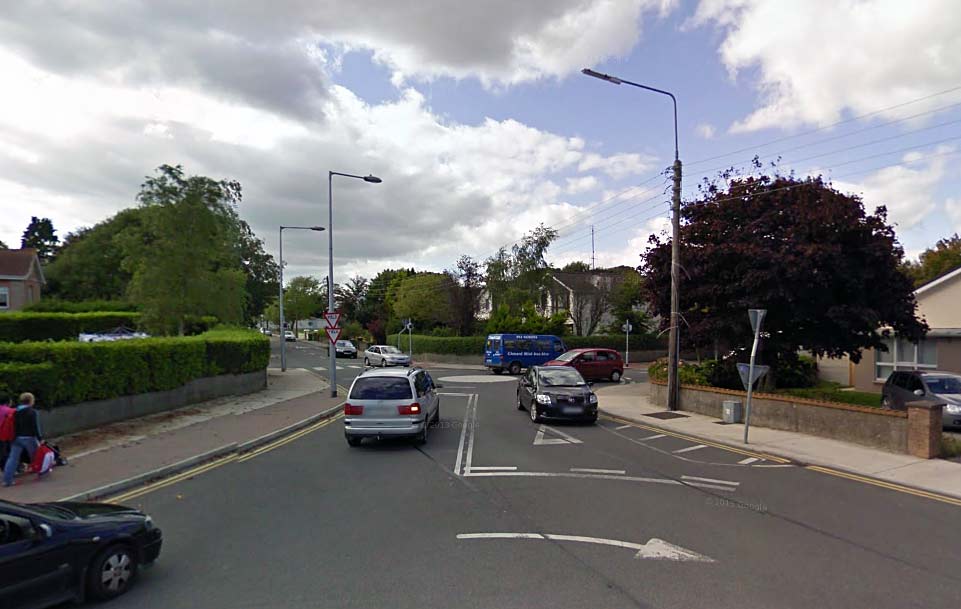 This isn't really a surprise, as this particular route is extremely popular amongst parents that are travelling towards St. Peter's College, the CBS and the Presentation Secondary School.
Wexford Bridge.
The traffic light system at the townside entrance to Wexford Bridge seems to be an issue, regardless of what time of the day it is. Its inclusion in this list probably doesn't come as a surprise to our readers, most of whom will have experienced lengthy delays at this particular part of the town.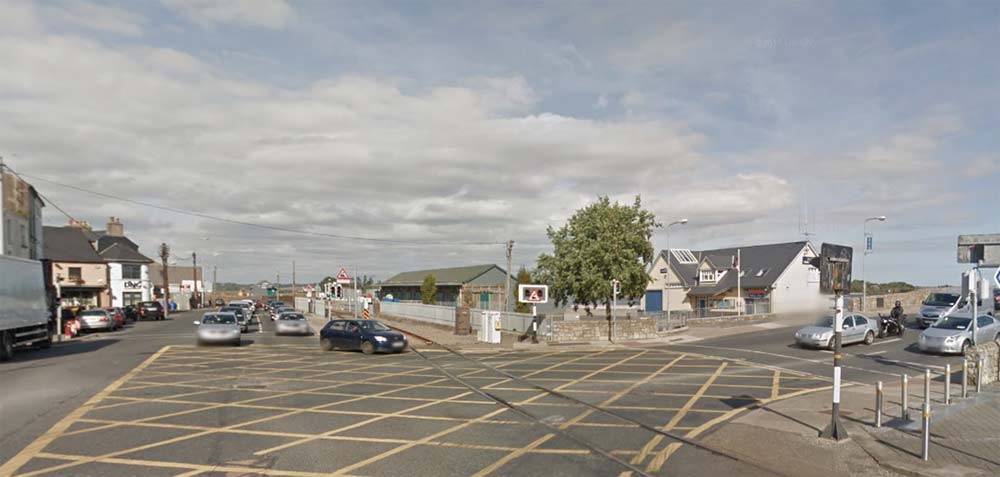 During peak traffic times, tailbacks have been known extend from Wexford Bridge to Redmond Square and Redmond Place.
Hill Street.
Hill Street is another busy road that should be avoided if possible. Not only does it lead towards the town centre, it also provides access to the Loreto Secondary School on Spawell Road, the Wexford Vocational College and IT Carlow's Wexford Campus School of Art Design.
The area around Hill Street also contains a number of traffic lights, most of which can be triggered by pedestrians. Between 8AM and 9AM, you'll find that these traffic lights are heavily used by students. The wait time for the traffic lights between Upper John Street and the top of Hill Street is also longer than what you'd typically expect. This can lead to tailbacks from the top of Hill Street to Mannix Place (in some cases, the first motorist in line will fail to move close enough to the traffic light sensor, causing an even lengthier delay).
Paul Quay.
Motorists travelling in the direction of Crescent Quay seem to experience delays on Paul Quay.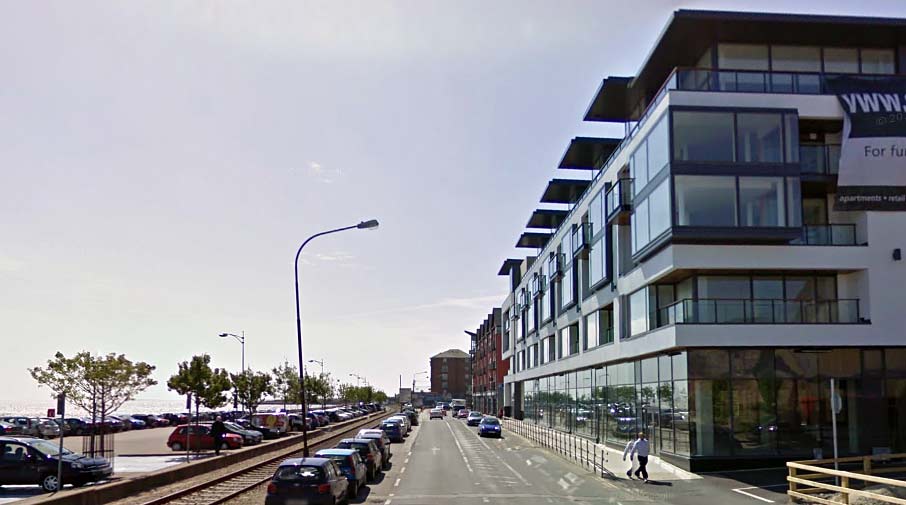 This is probably due to a combination of factors: Traffic flowing in from the roundabout at Drinagh and motorists attempting to turn right (against oncoming traffic) into the car park on Paul Quay.
Grogan's Road.
I doubt that this comes as a surprise to anyone, considering that Grogan's Road is the location of the Presentation Secondary School. Between 8AM and 9AM, this particular road will become heavily congested, as many school buses and parents will stop to let their children off.
It is also likely that those driving into the town centre from Clonard Road will take this particular route, as it provides access to St. Peter's Square and John Street.
Newtown Road.
Those turning left towards Wexford General Hospital and the Wexford County Council building in Carricklawn also experience delays.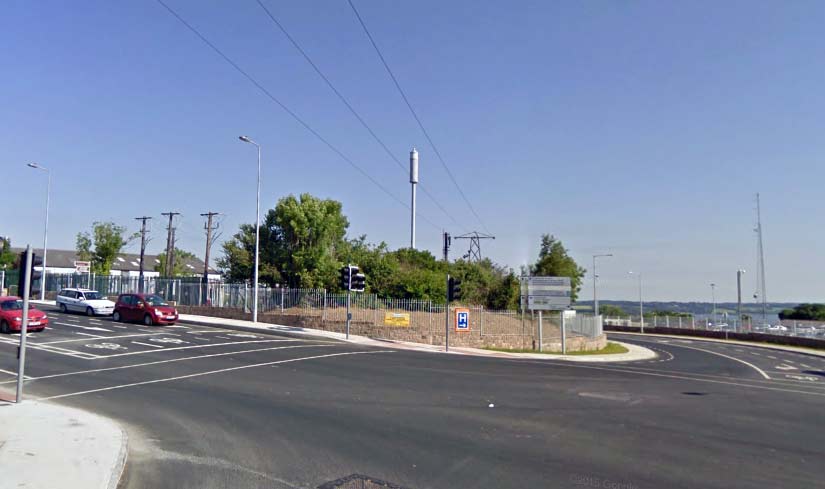 Bishopswater Roundabout.
Inbound traffic at Bishopswater Roundabout is heavily congested, as motorists travel into the town centre from the roundabout at the Whitford House Hotel.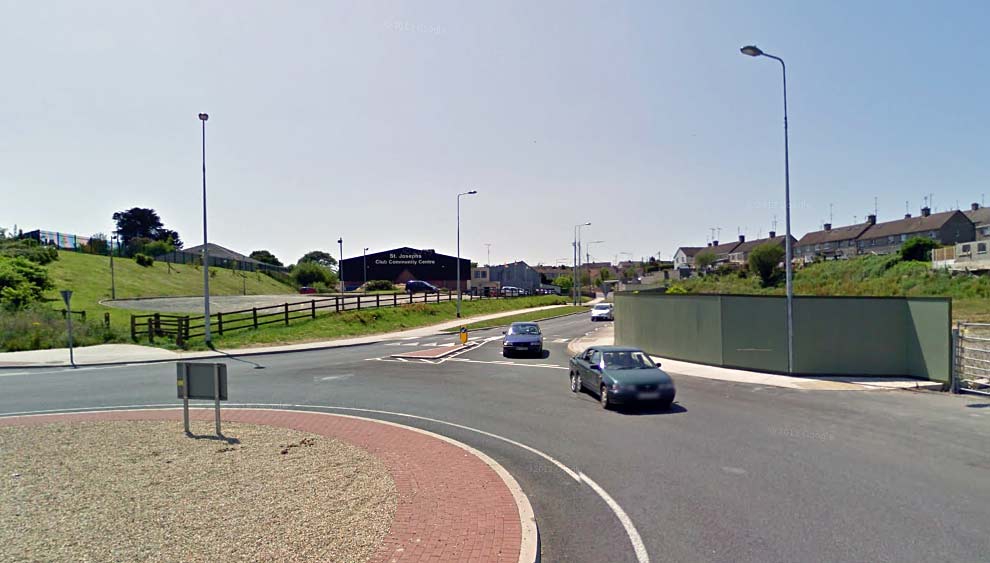 Motorists turning left towards St. Aidan's Road and Green Street are most affected, as this particular route leads towards a busy school area.
New Ross Road Roundabout.
Again; no surprise, considering this is one of the busiest roundabouts in the county.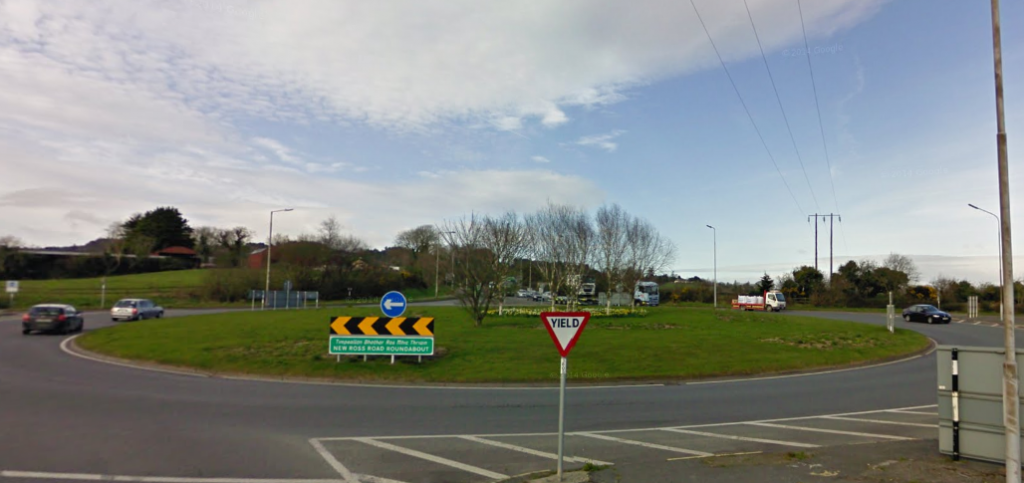 Traffic is especially bad for those approaching the town from the New Ross N11 road, as traffic coming from Drinagh and Rosslare has the right of way (a lot of ferry traffic and people heading towards Dublin).