In May of 1999, Youtube user 9teen48 took a number of photographs of Wexford's town centre. These photographs show us just how much has changed over the course of the last 15 years!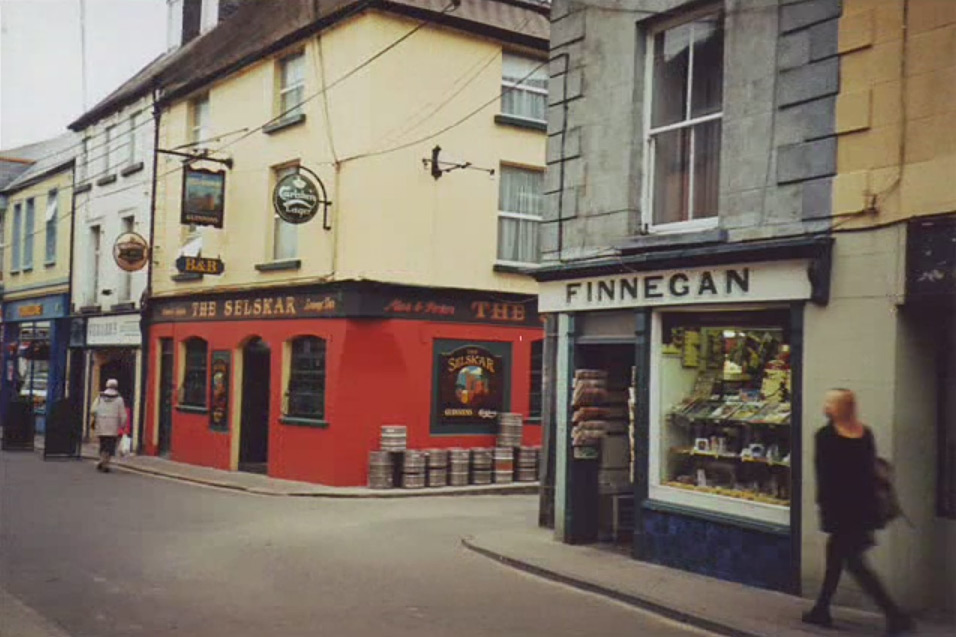 A photograph of Selskar Street in Wexford Town. To the right, you can see Finegan's newsagents, which was located on the corner of Skeffington Street. On the left, you can see The Selskar Lounge Bar. Nowadays, this premises is occupied by The Selskar Pharmacy.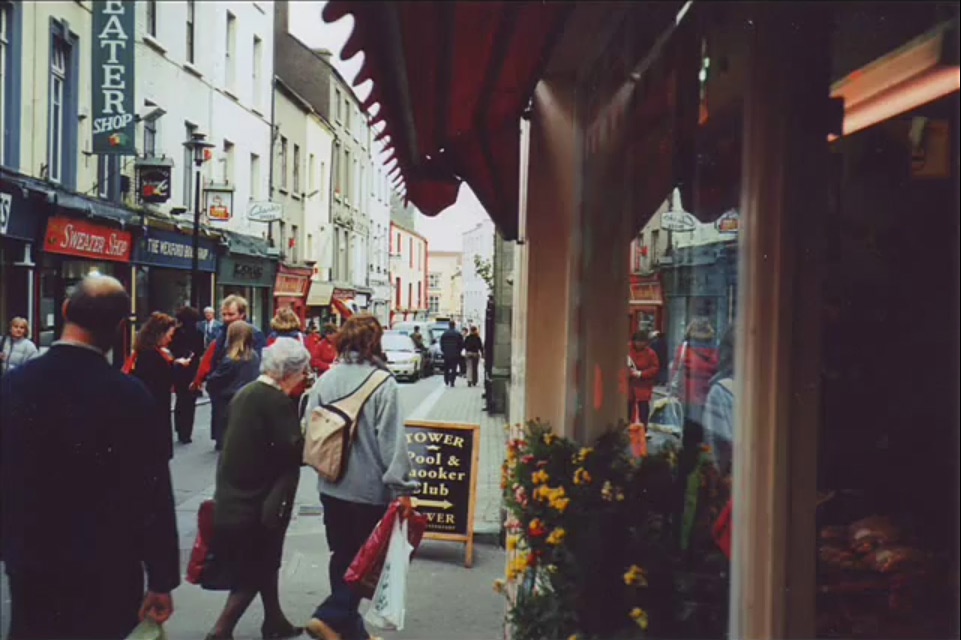 A photograph of Wexford's North Main Street. This was back when the Tower Bar and The Sweater Shop were still around.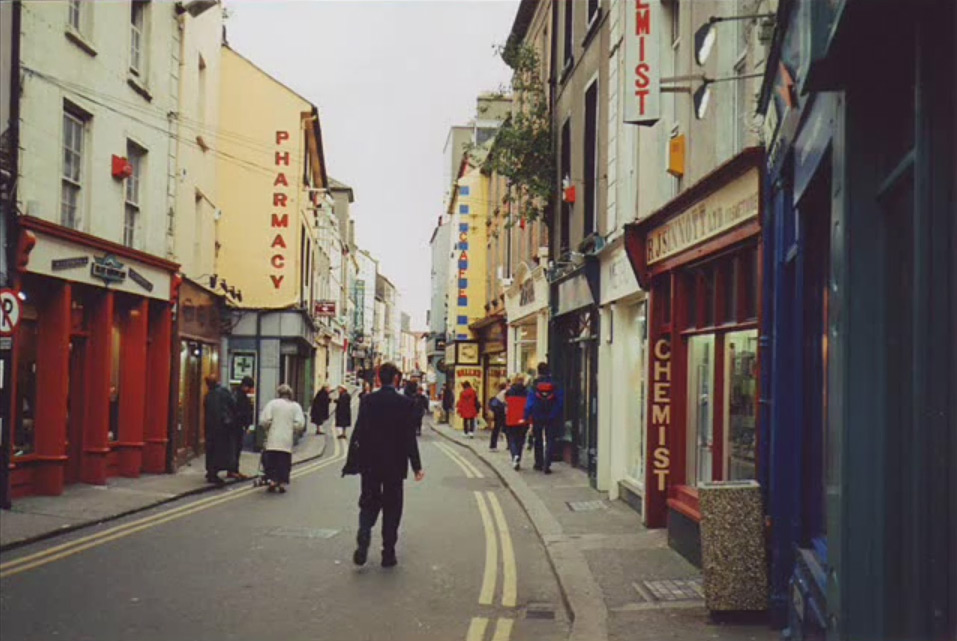 A photograph of North Main Street, back when Kelly's Bakery was situated across the road from Hassett's Pharmacy.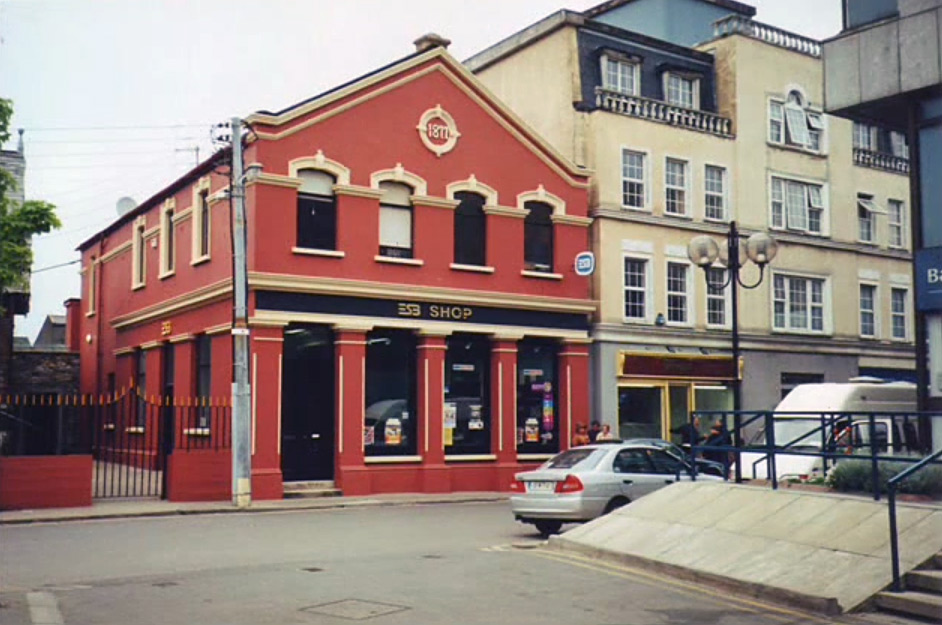 Remember the ESB shop that was located on Common Quay Street, across from the Bank of Ireland?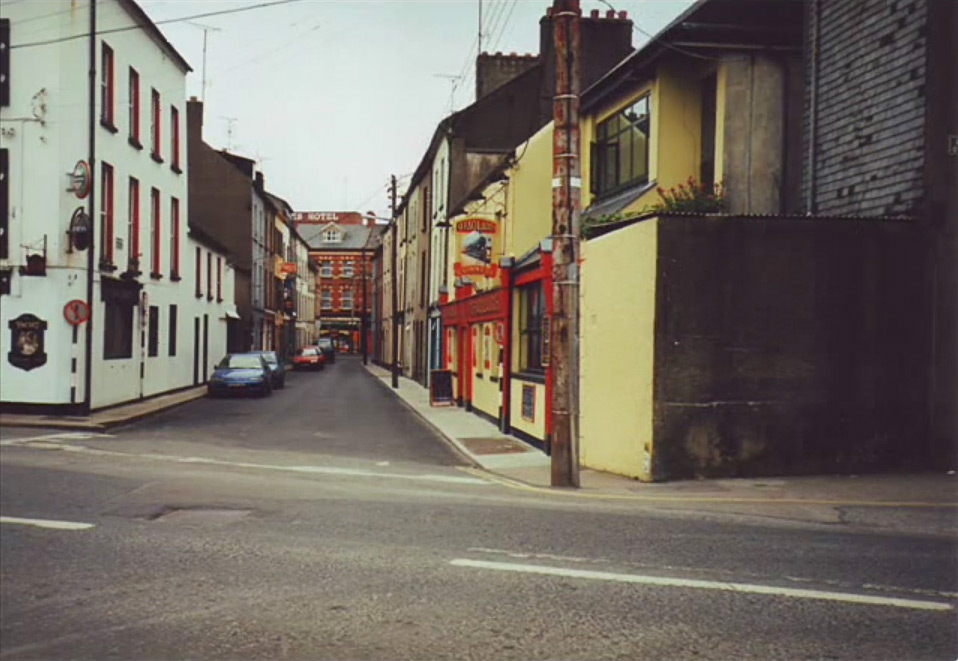 Monck Street in the 1990s. On the right, you can see O'Faolain's. On the left, you can see the corner of The Yacht. In the distance, you can see the old Whites Hotel building.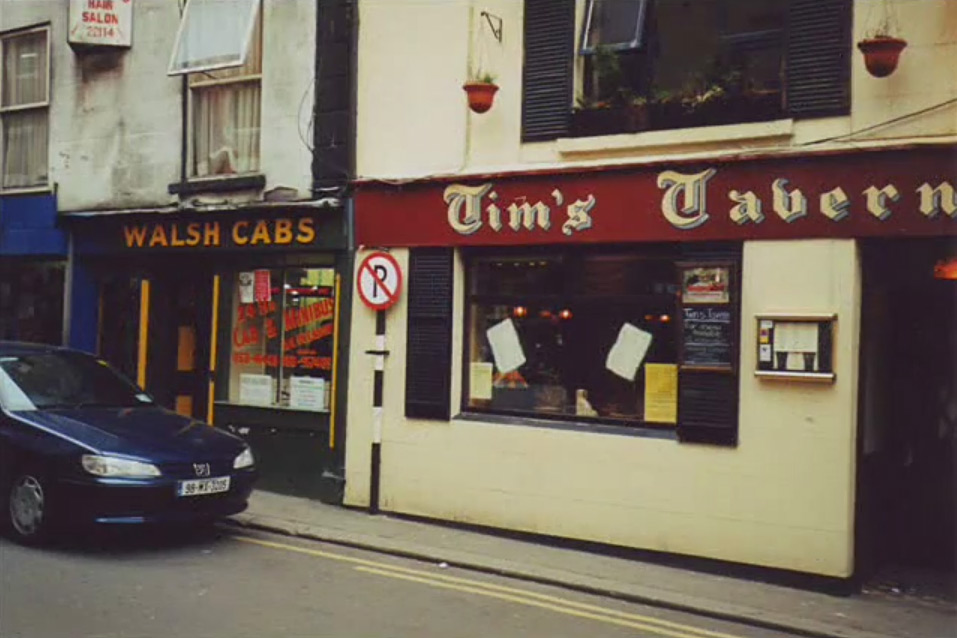 A photograph of Tim's Tavern, which was situated on Wexford's South Main Street, on the corner with Cinema Lane. In more recent times, this premises was occupied by South 51. Nowadays, it is home to Costa Coffee.
To see the full set, check out the video below:
If you've spotted a favourite shop of yours, be sure to post a comment in the comment section below!