Today, we bring you a collection of beautiful photographs that were taken by Wexford man Ryan Devereux. Ryan, who also does Wedding Photography, was kind enough to allow us to share some of his stunning landscape photographs of County Wexford.
If you like what you see in the photographs below, be sure to check out his other works by visiting his website at RyanDevereuxPhoto.com
The waterfall at Edenvale; a beautiful wooded area that is situated outside of Castlebridge: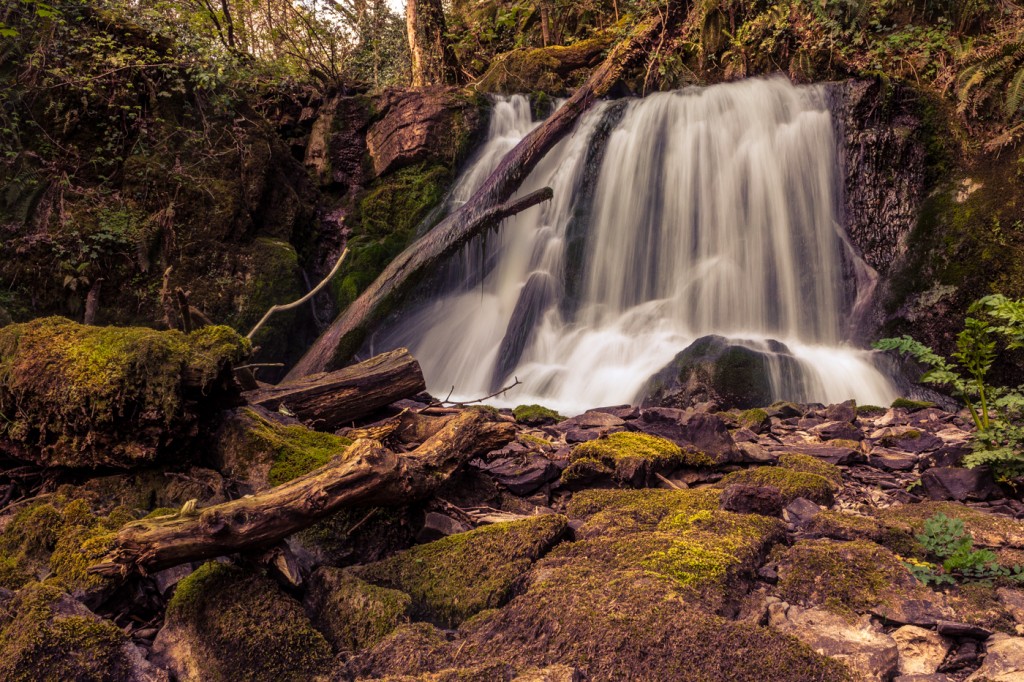 The woods at Cleariestown: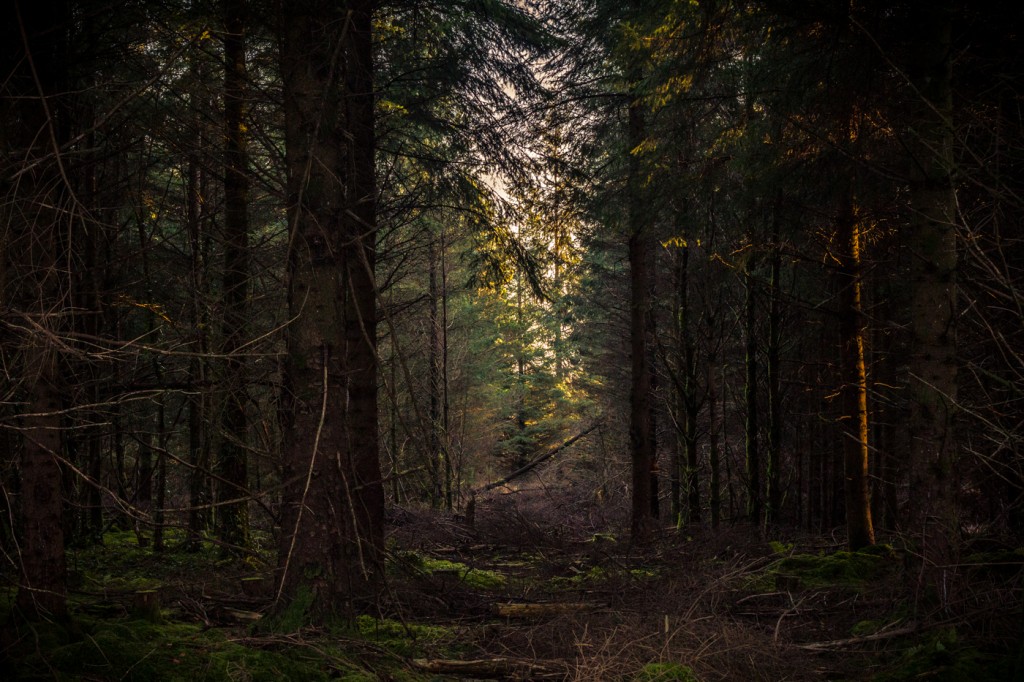 Sunrise at Curracloe Beach: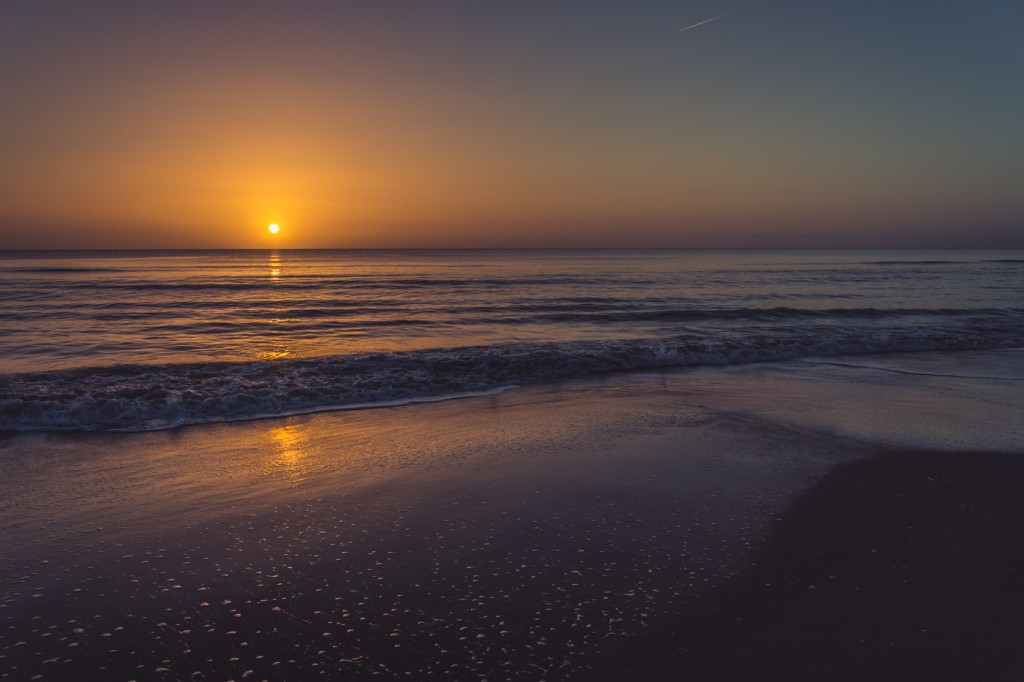 Wexford Quay: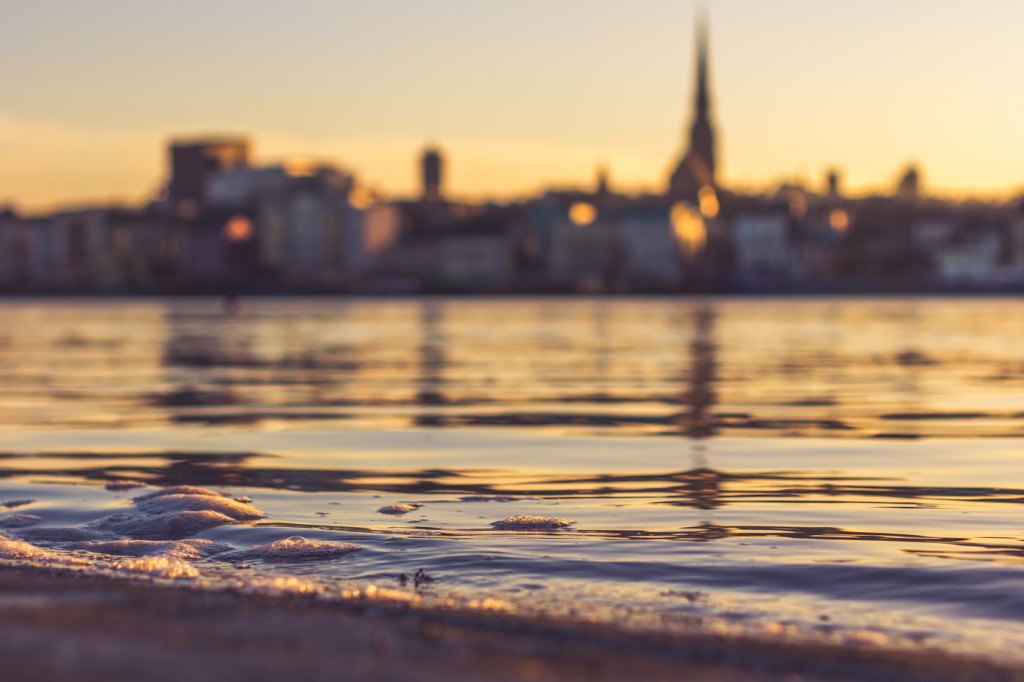 A tower house in Artramon: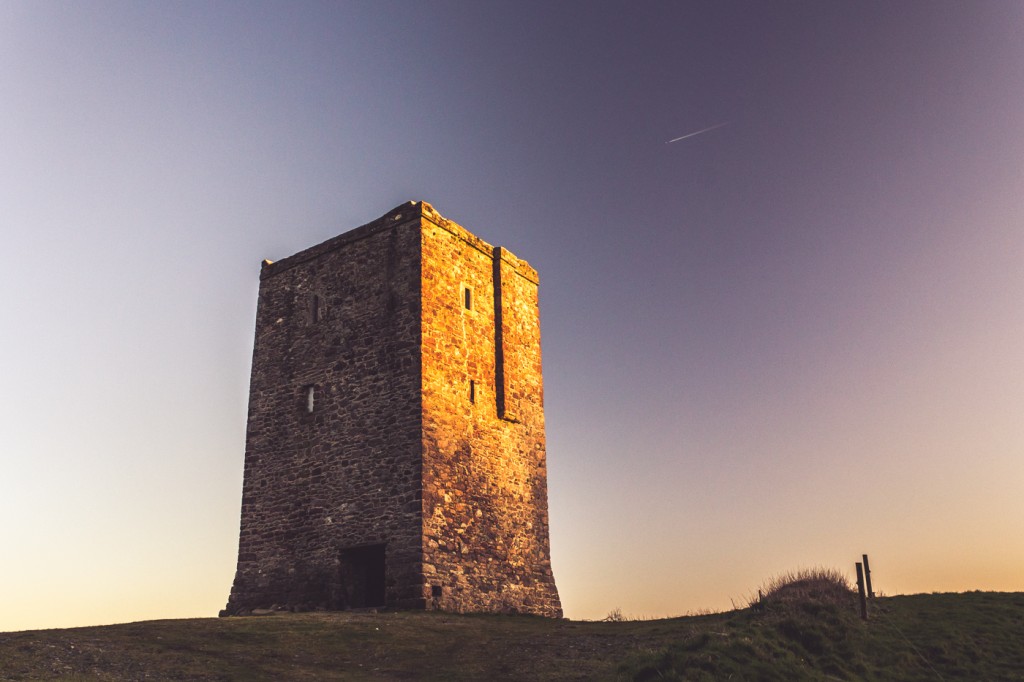 Castlebridge: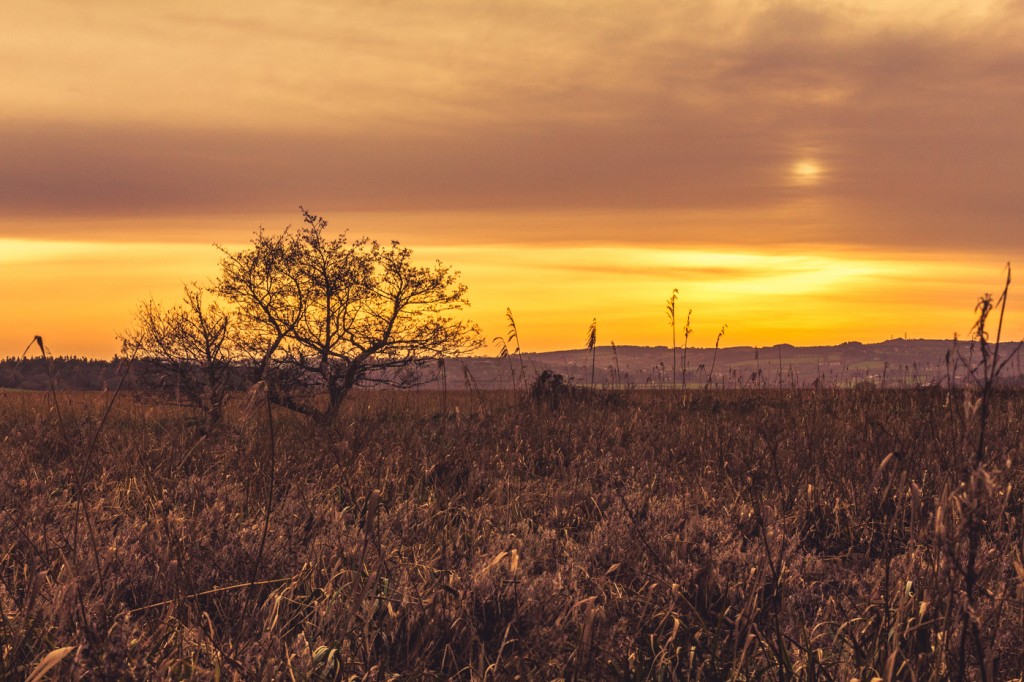 A beautiful shot at Hook Head: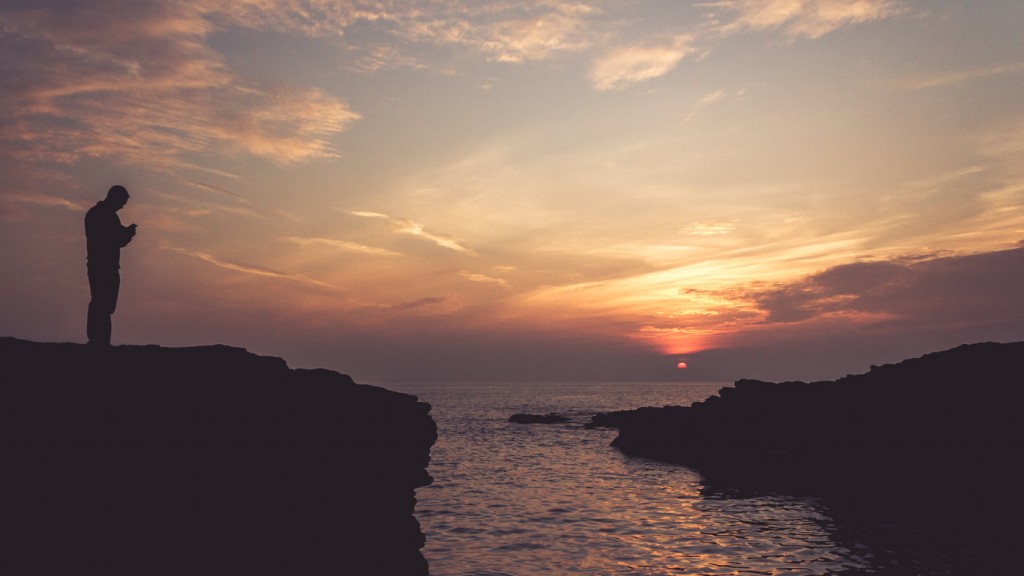 The River Slaney: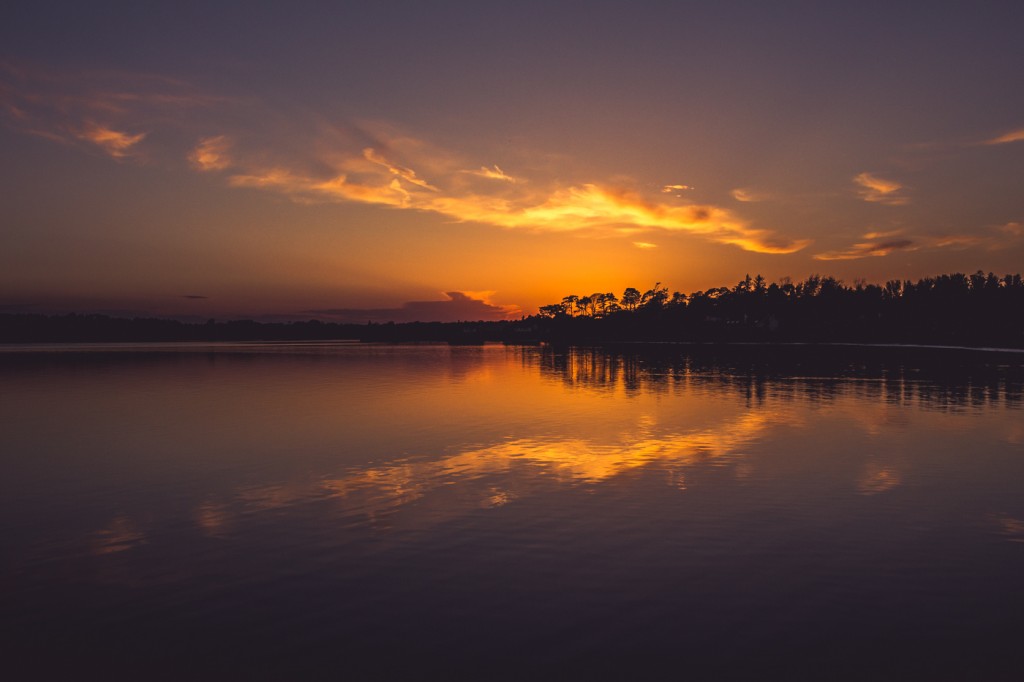 Raven wood at Curracloe: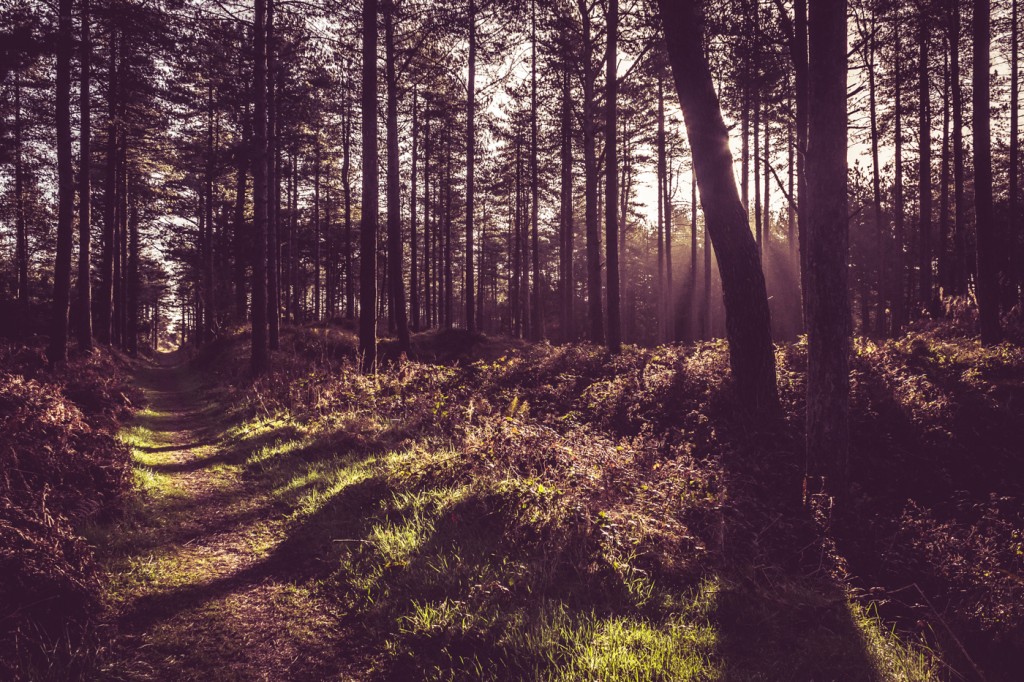 Trawlers in Wexford Harbour: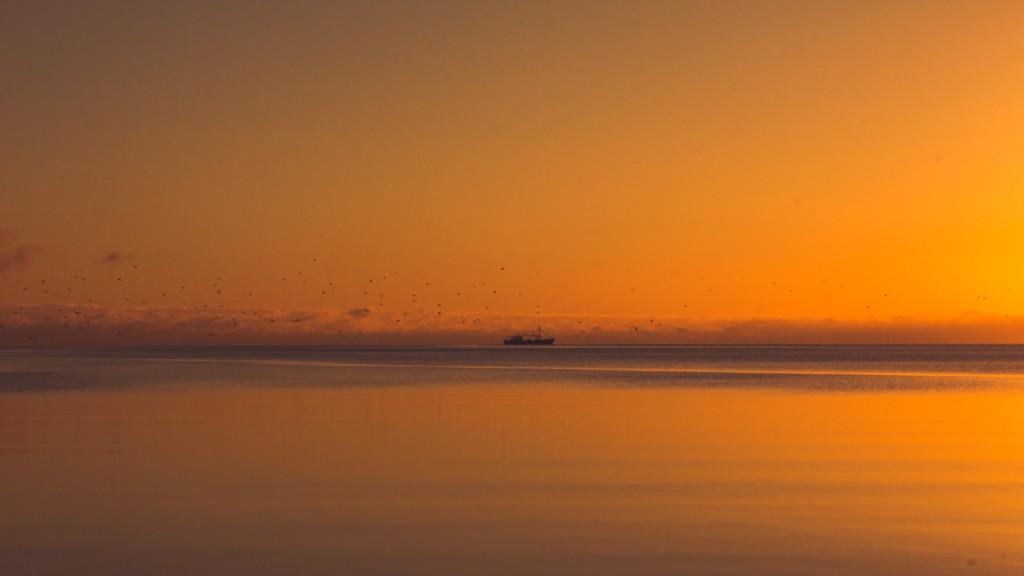 Liked what you saw? Then check out RyanDevereuxPhoto.com or follow @LoveWexford on Instagram.