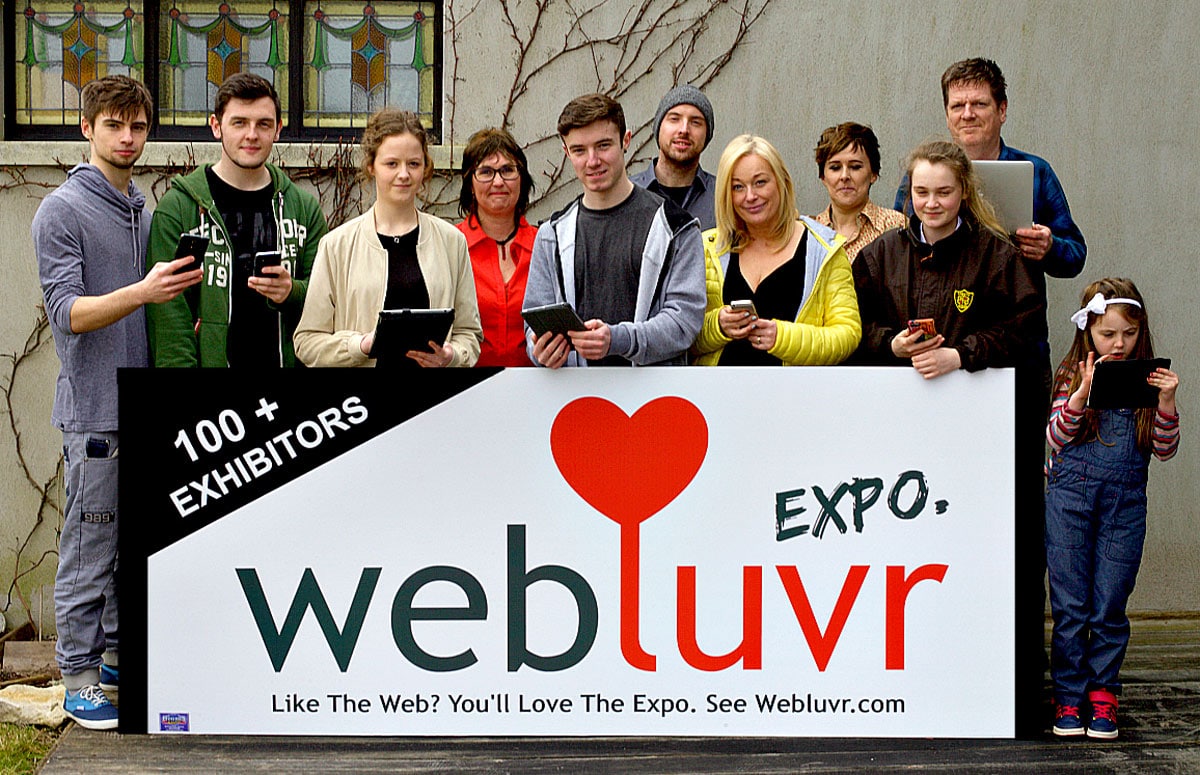 The Webluvr Expo will be held in Clayton Whites Hotel in Wexford town next weekend. The two-day event will allow members of the public to discover new online products and services – while allowing providers to share what they do in a real life environment.
'This family friendly, free to the public event explores the web from the consumer/user perspective too. Products and services on exhibit include food, fashion, web design, music, art, technology, film, animation, 3D printing, coding, employment services, education, presentations, start-up advice and more.'
'Having a website or social page is one thing, achieving their full potential is another. Any business hoping to expand needs an online presence – it's that simple. Online sales in Ireland are projected to quadruple by 2020 bringing the online spend to eleven billion, but the Web is a complicated space and very often your potential audience doesn't even know you're there.'
The event will take place on Saturday, the 2nd of April and Sunday, the 3rd of April.