Today, the RTÉ Archives released an old news report about Wexford town's economic woes during the early 1980s. The report was initially broadcasted on RTÉ News on Monday, the 9th of March, 1981.
A number of stills from the video:
Anne Street: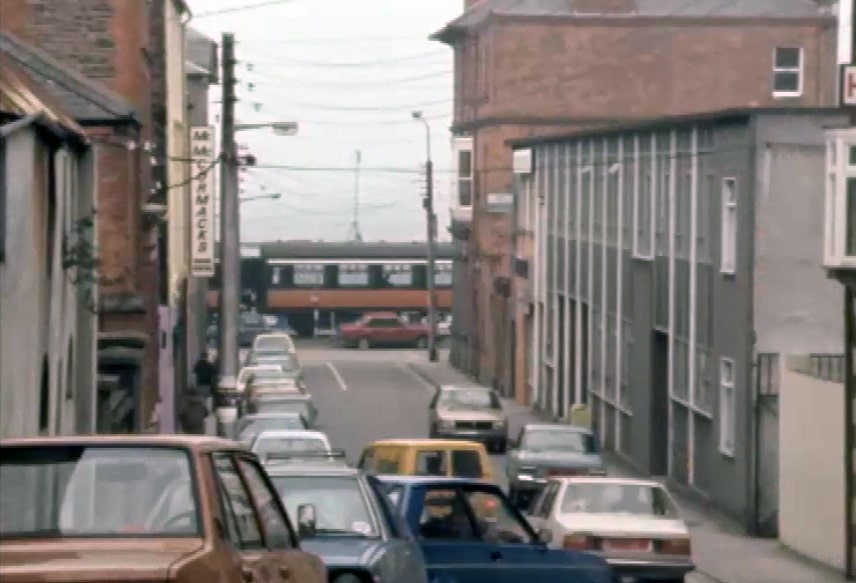 ABS Pumps: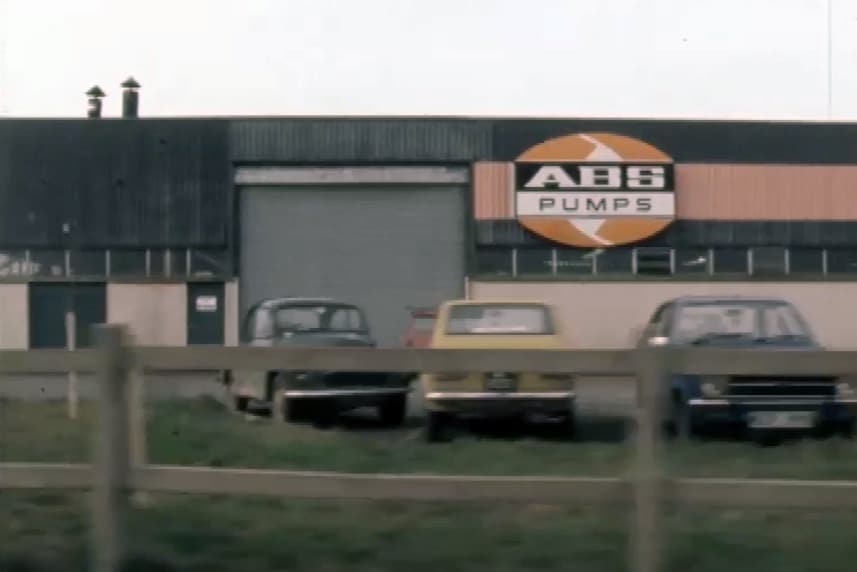 Life Savers Manufacturing: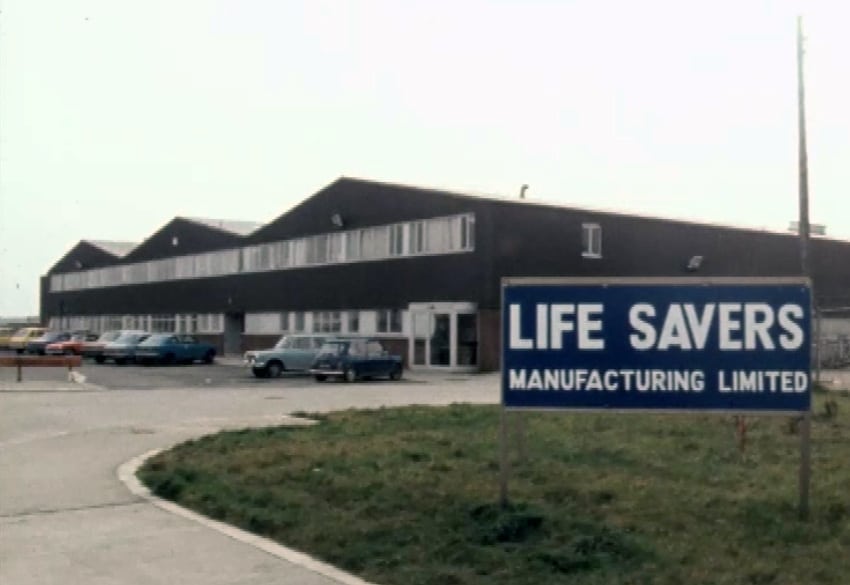 Wexford's Main Street: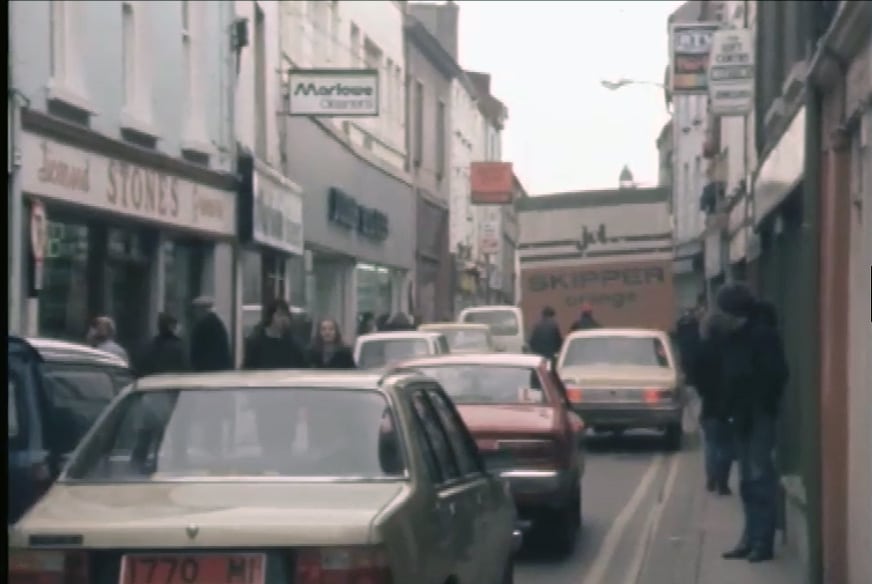 The entrance to Pierce's Foundry: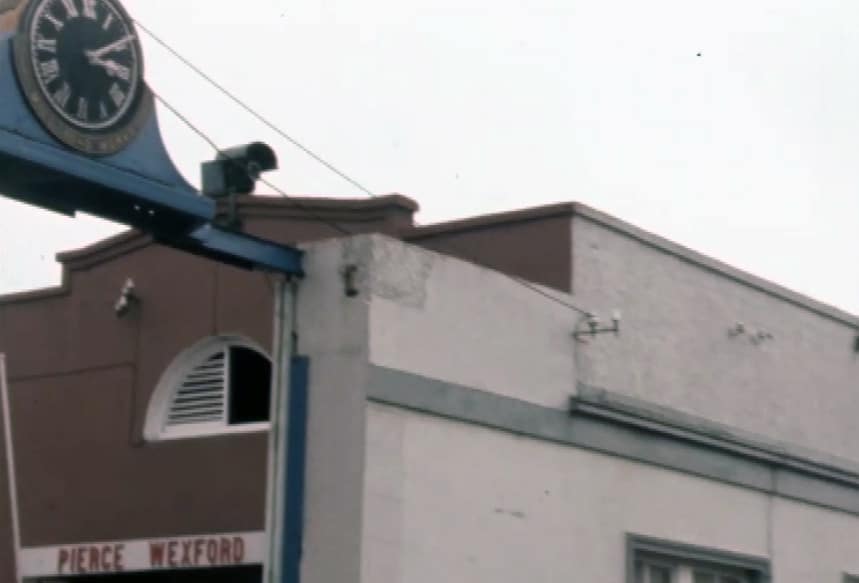 The front of Pierce's: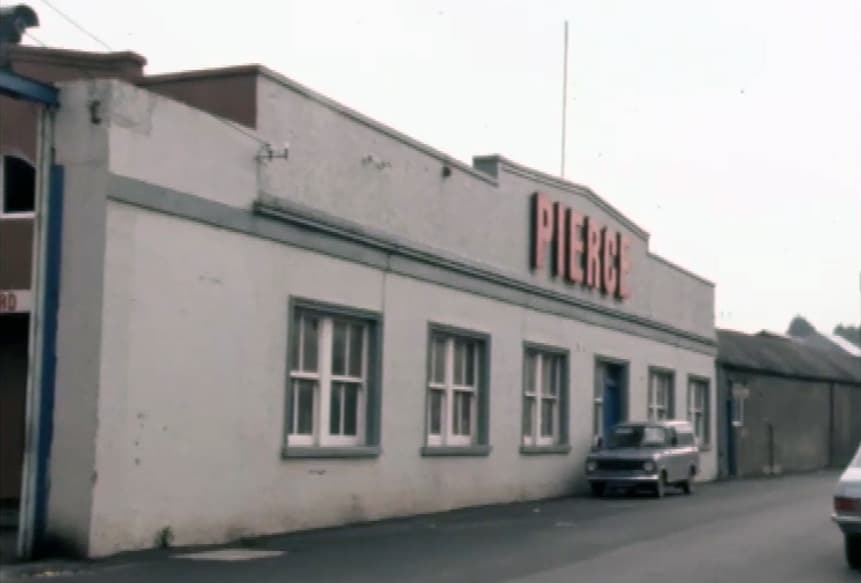 Inside the factory: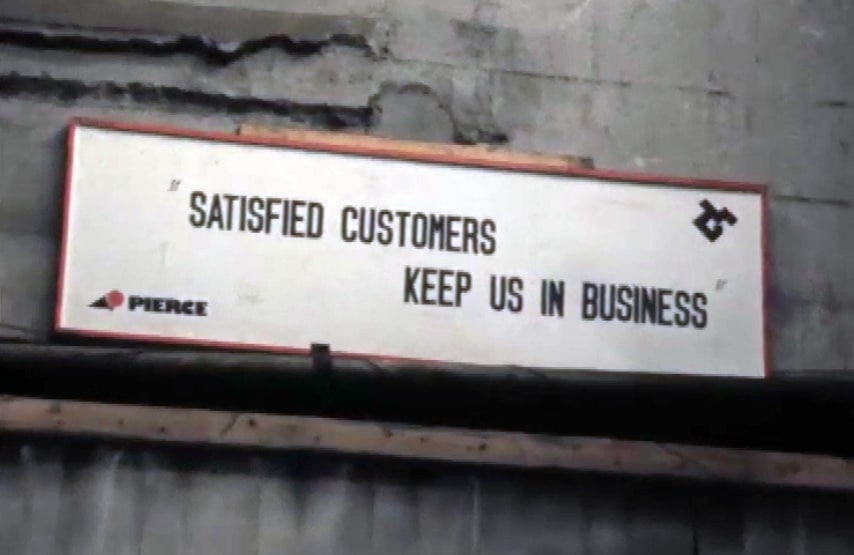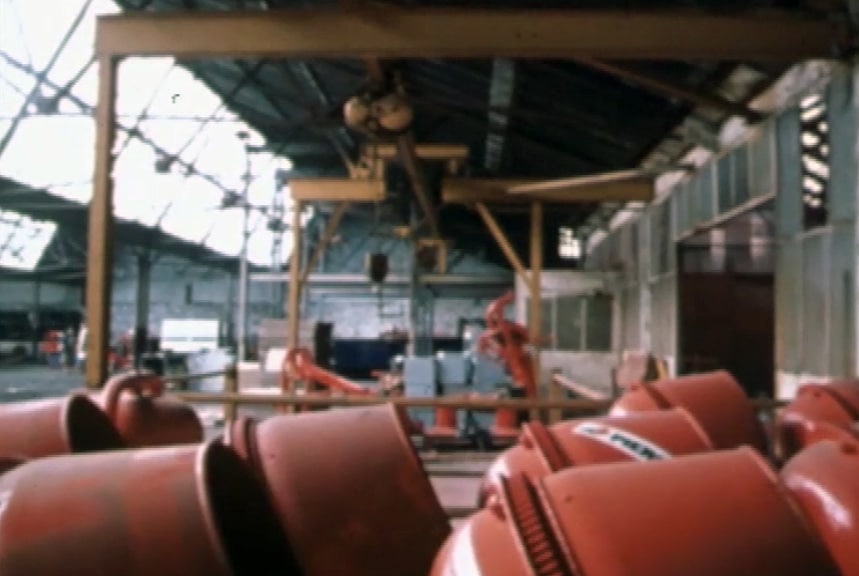 RTÉ reporter Joe Little standing on Wexford Quay: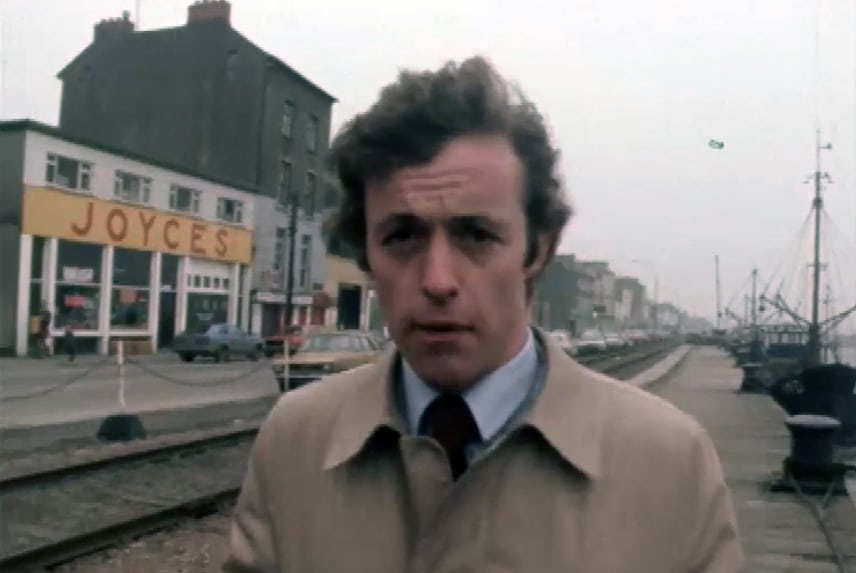 To see the full video, check out the RTÉ Archives.