The guys over at Uncharted Ireland have uploaded a lot of interesting photographs over the past couple of months. More recently, they uploaded photographs of St. Senan's Psychiatric Hospital in Enniscorthy – an old red-brick building was originally opened during the 1800s as the "Lunatic Asylum for the Insane Poor of Mind".
An abandoned wheelchair: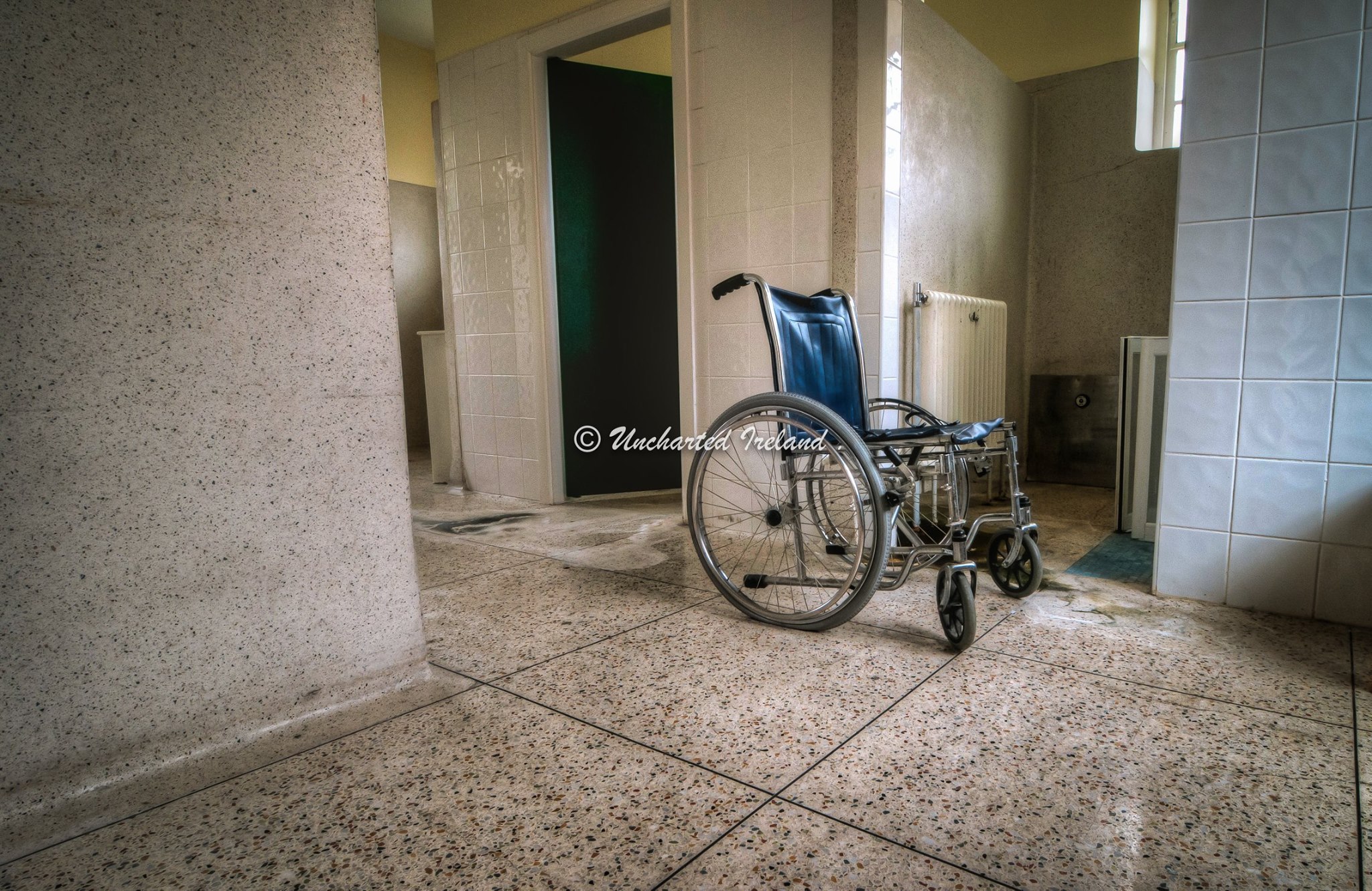 Hospital beds that have been stripped bare: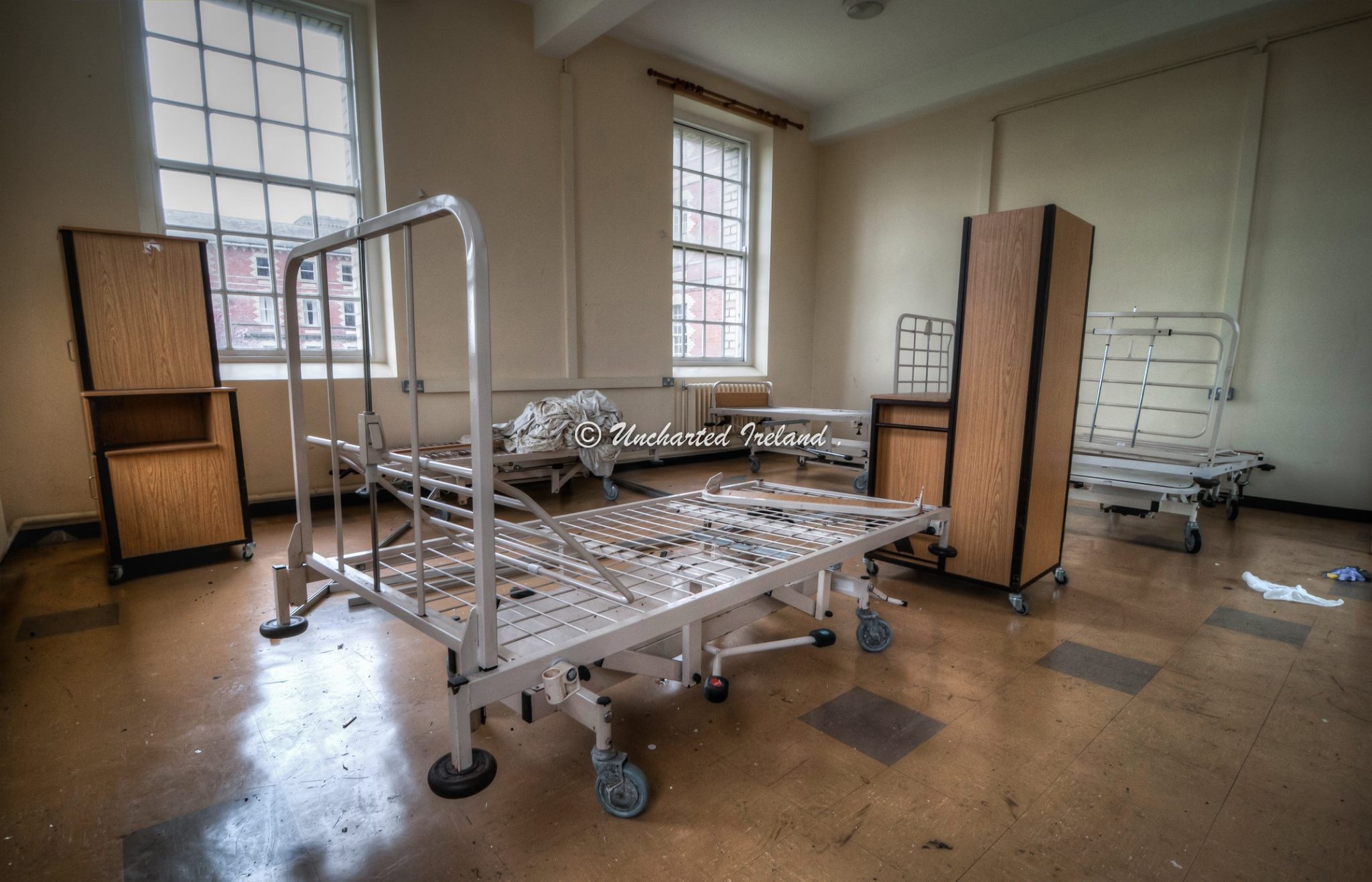 A wheelchair that reads "Cardiac Cath Lab":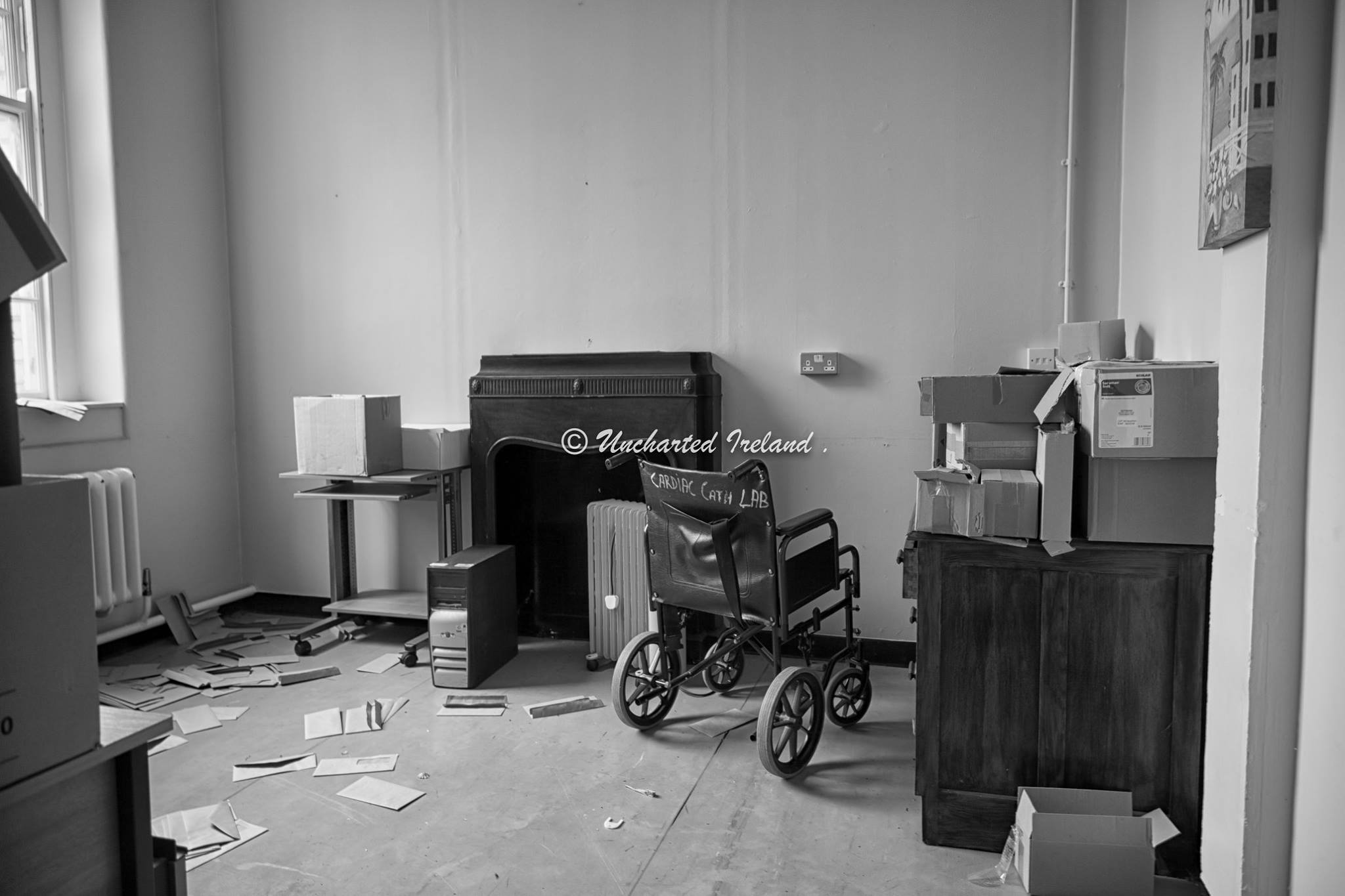 Aerie-looking corridors: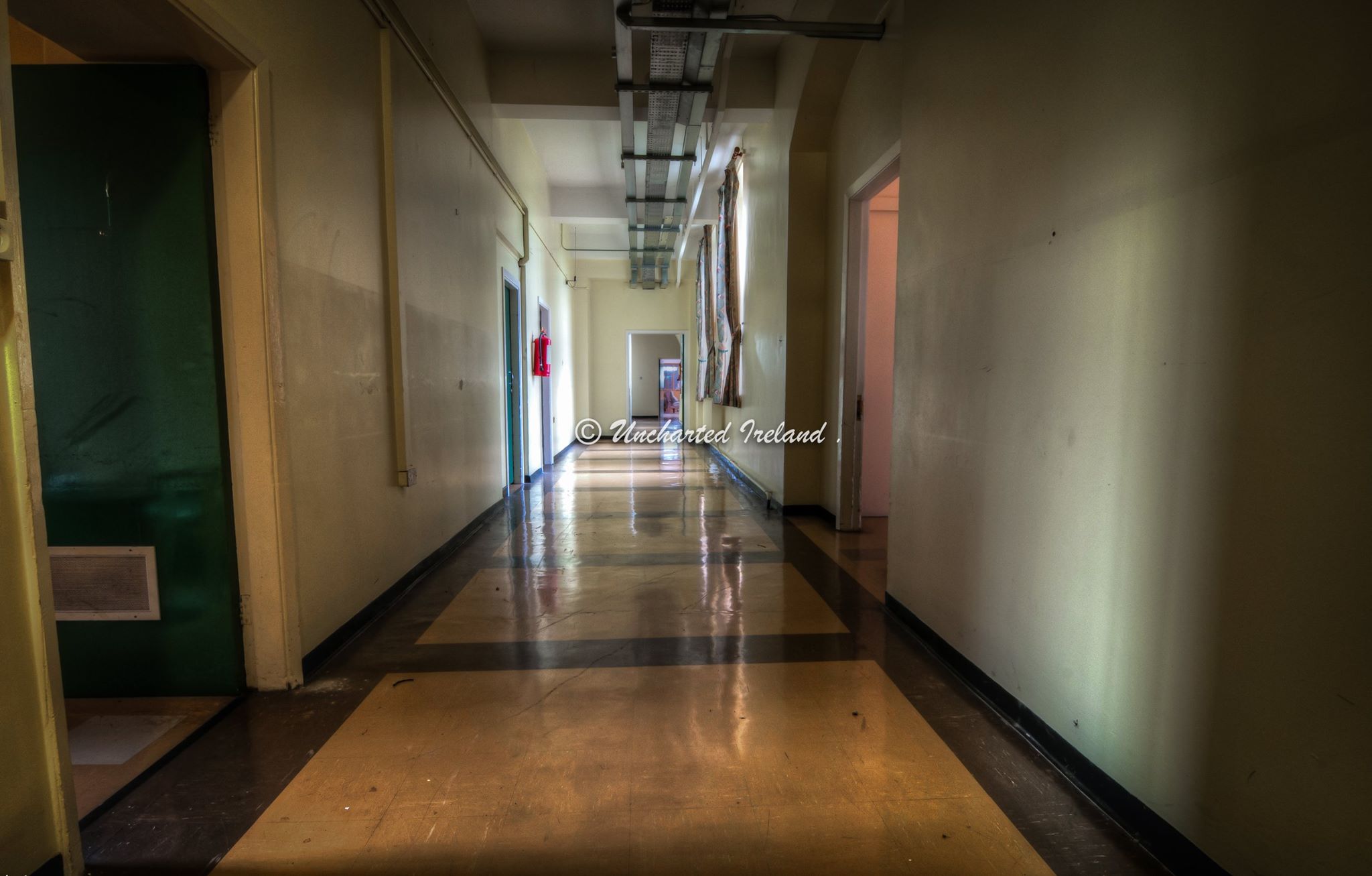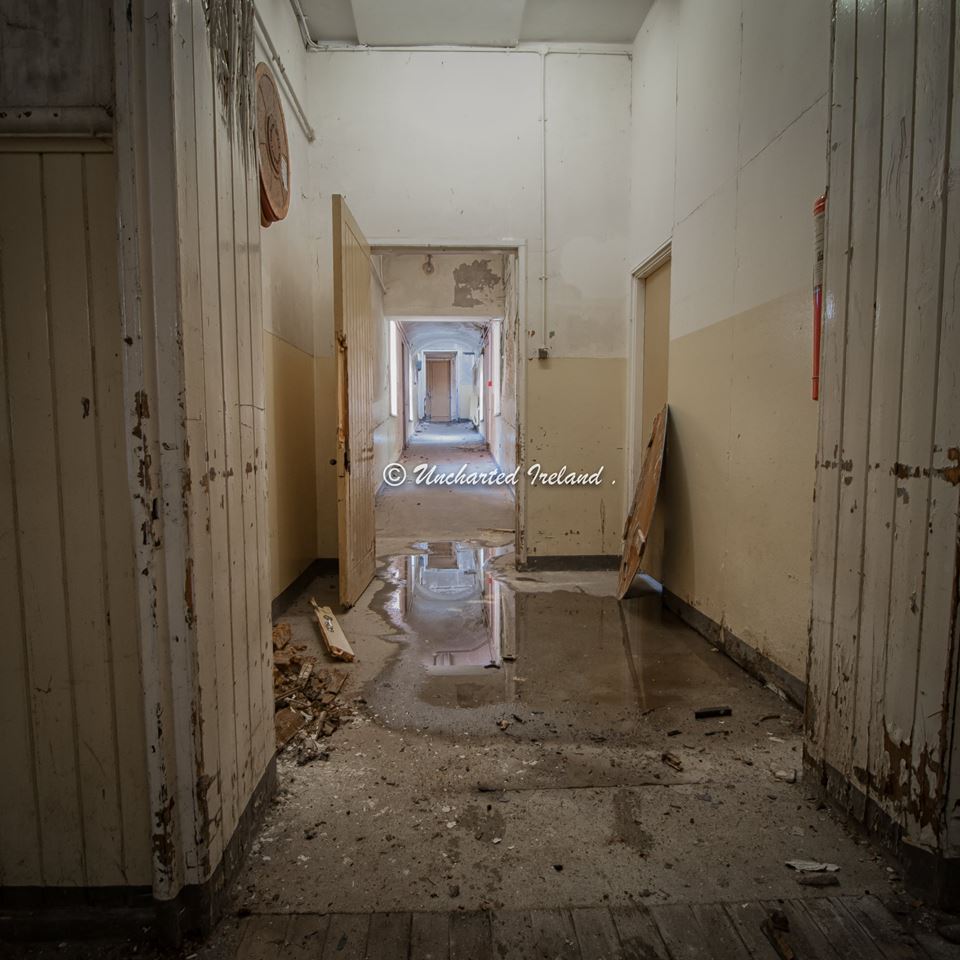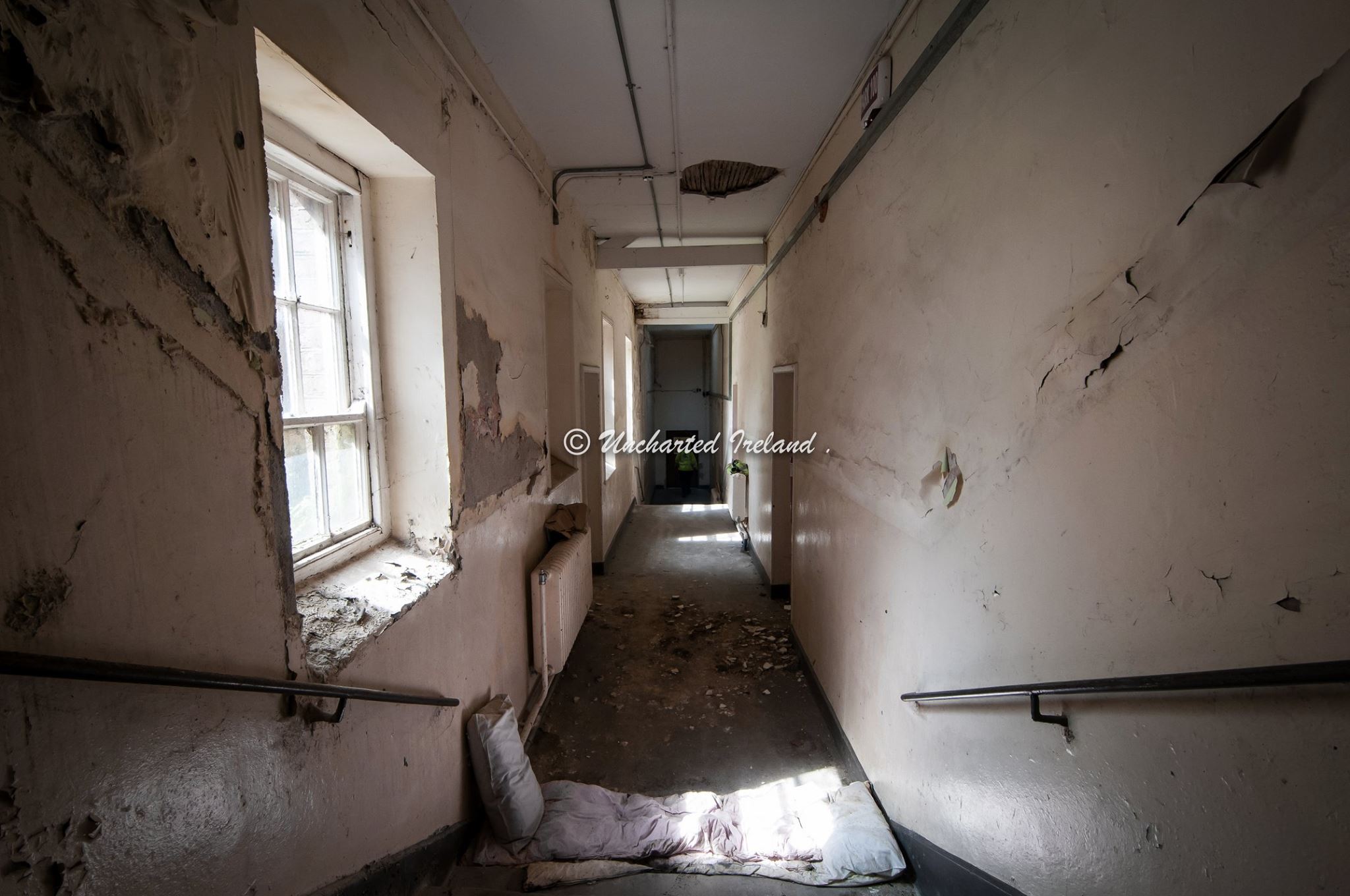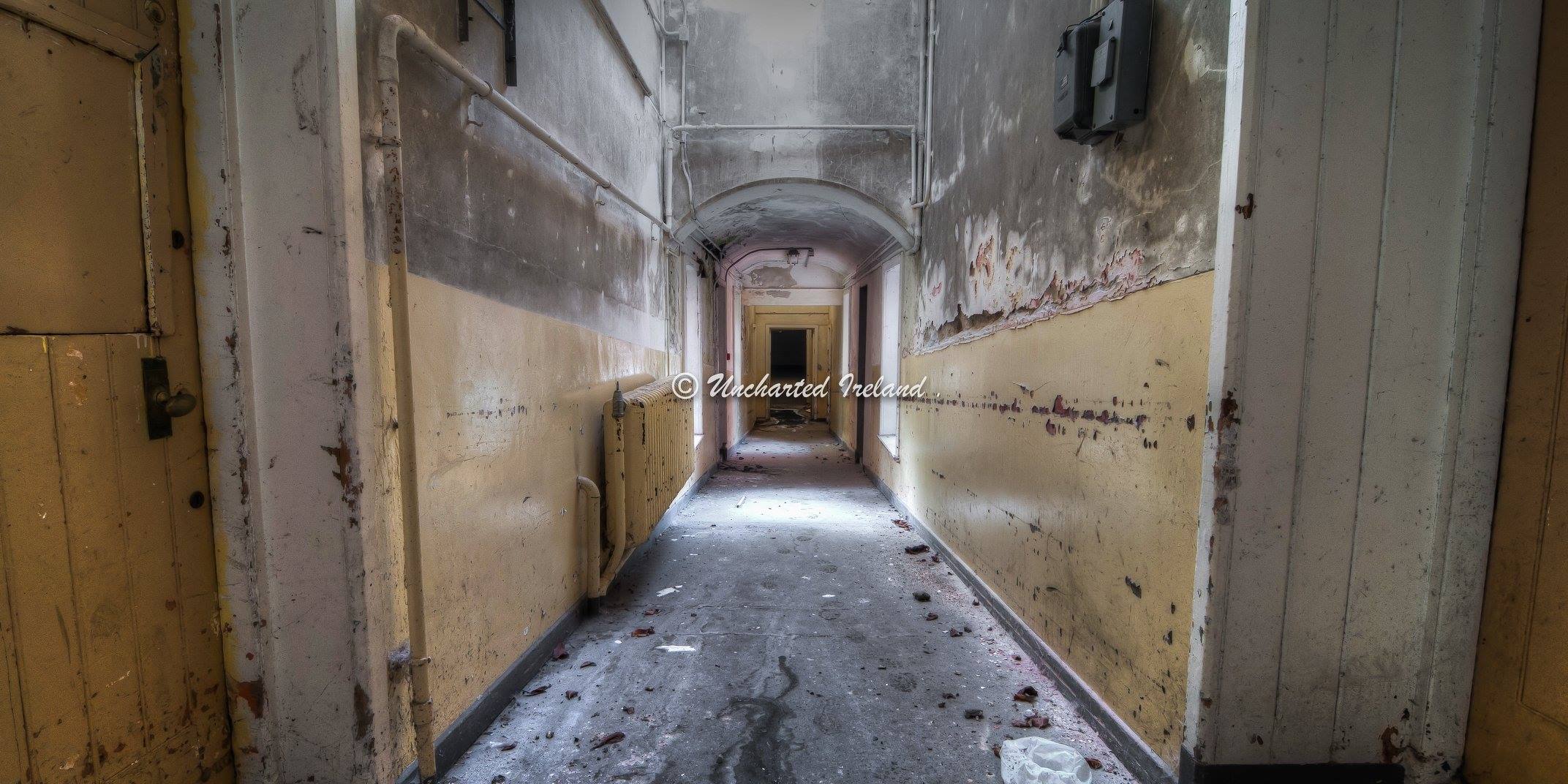 Empty rooms: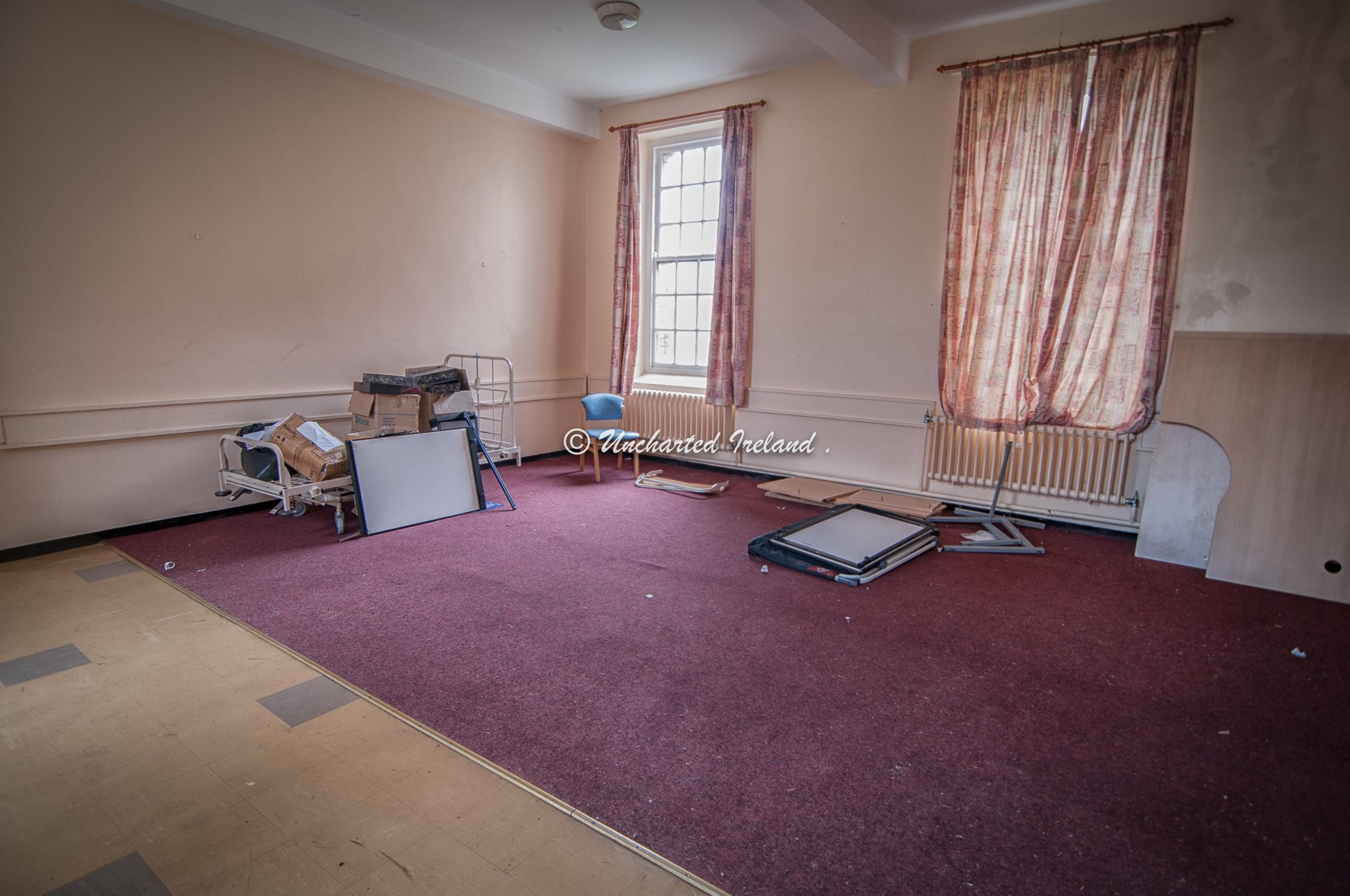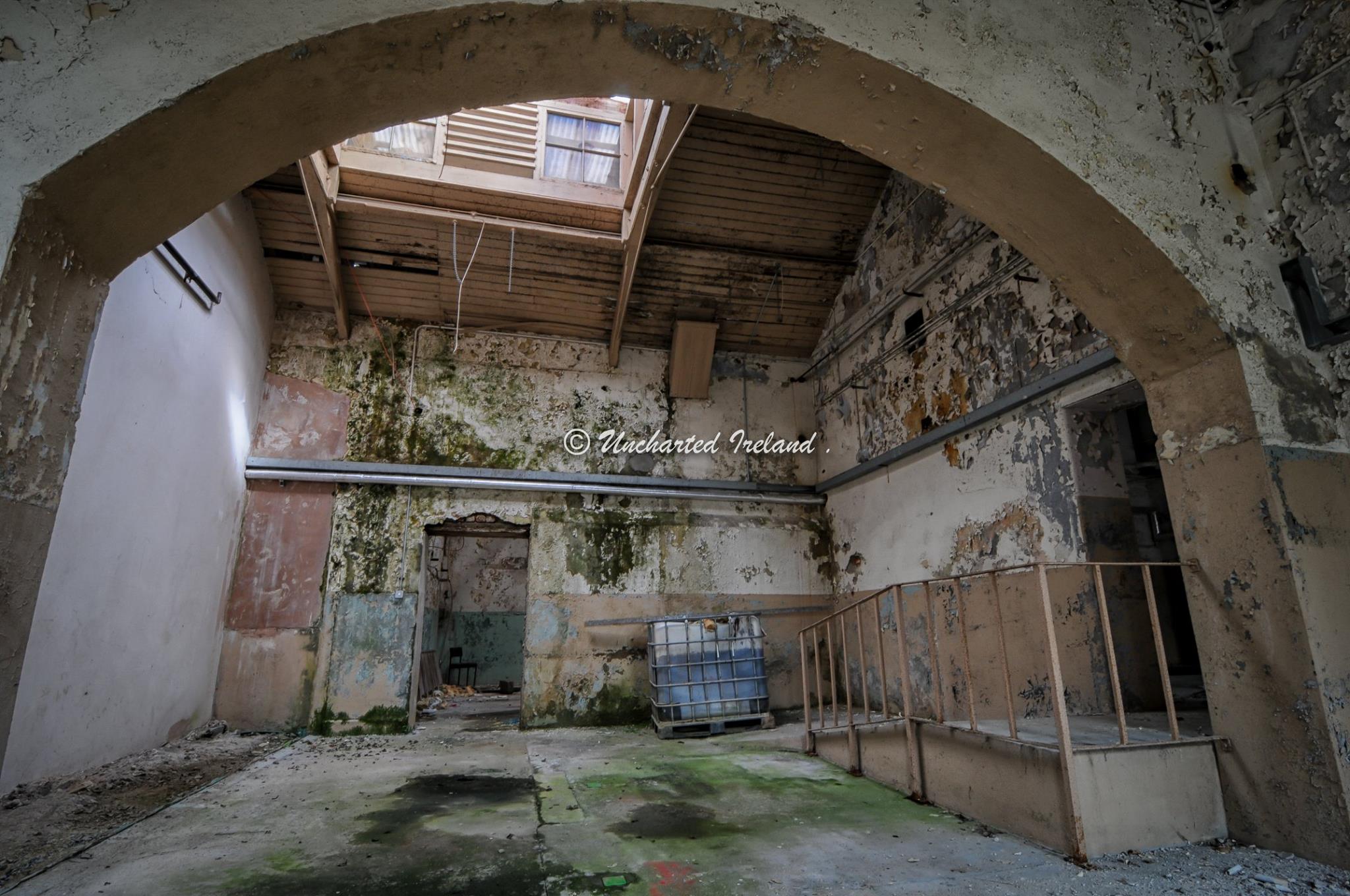 What looks to be a reception area: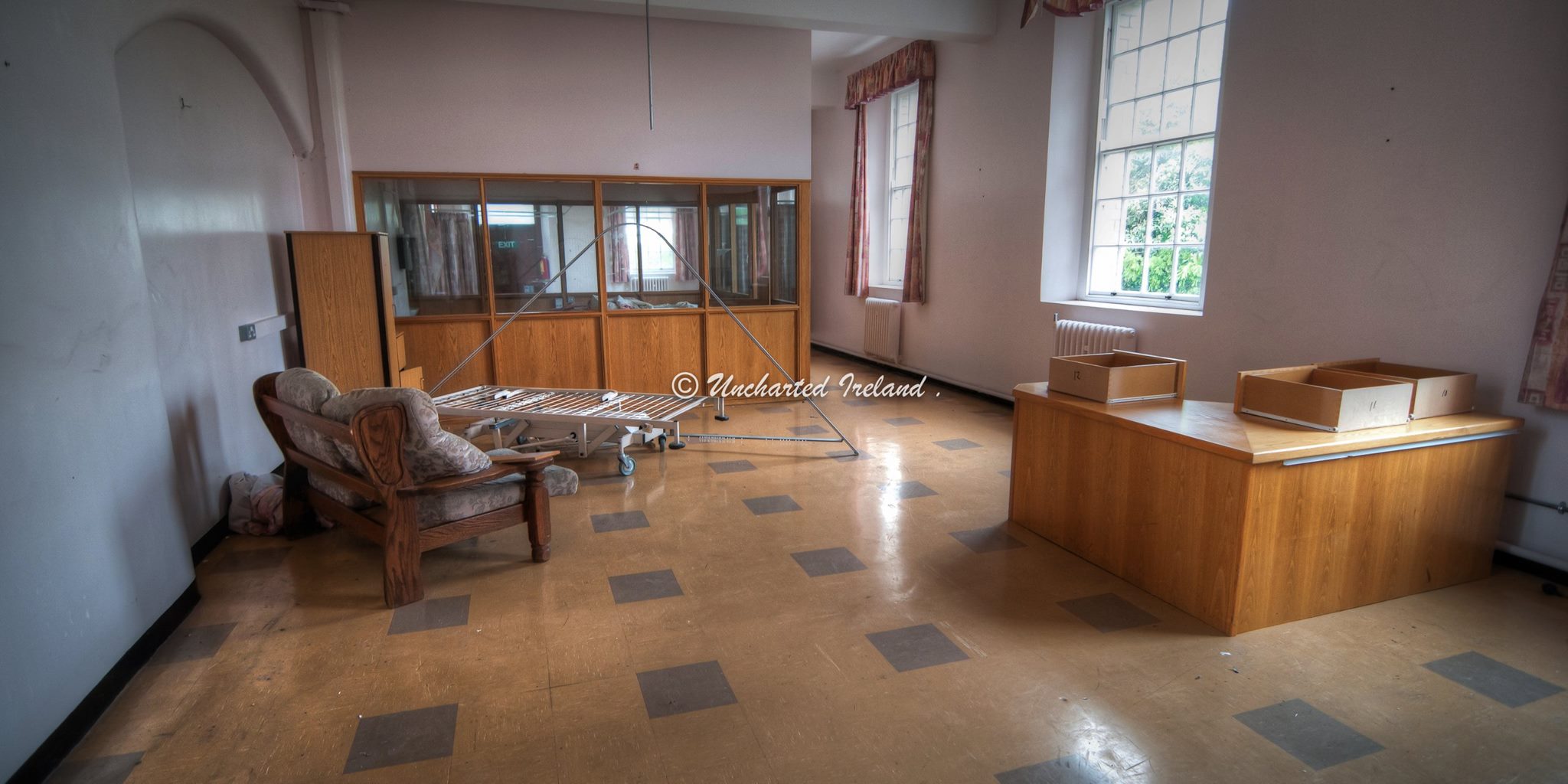 The staff canteen: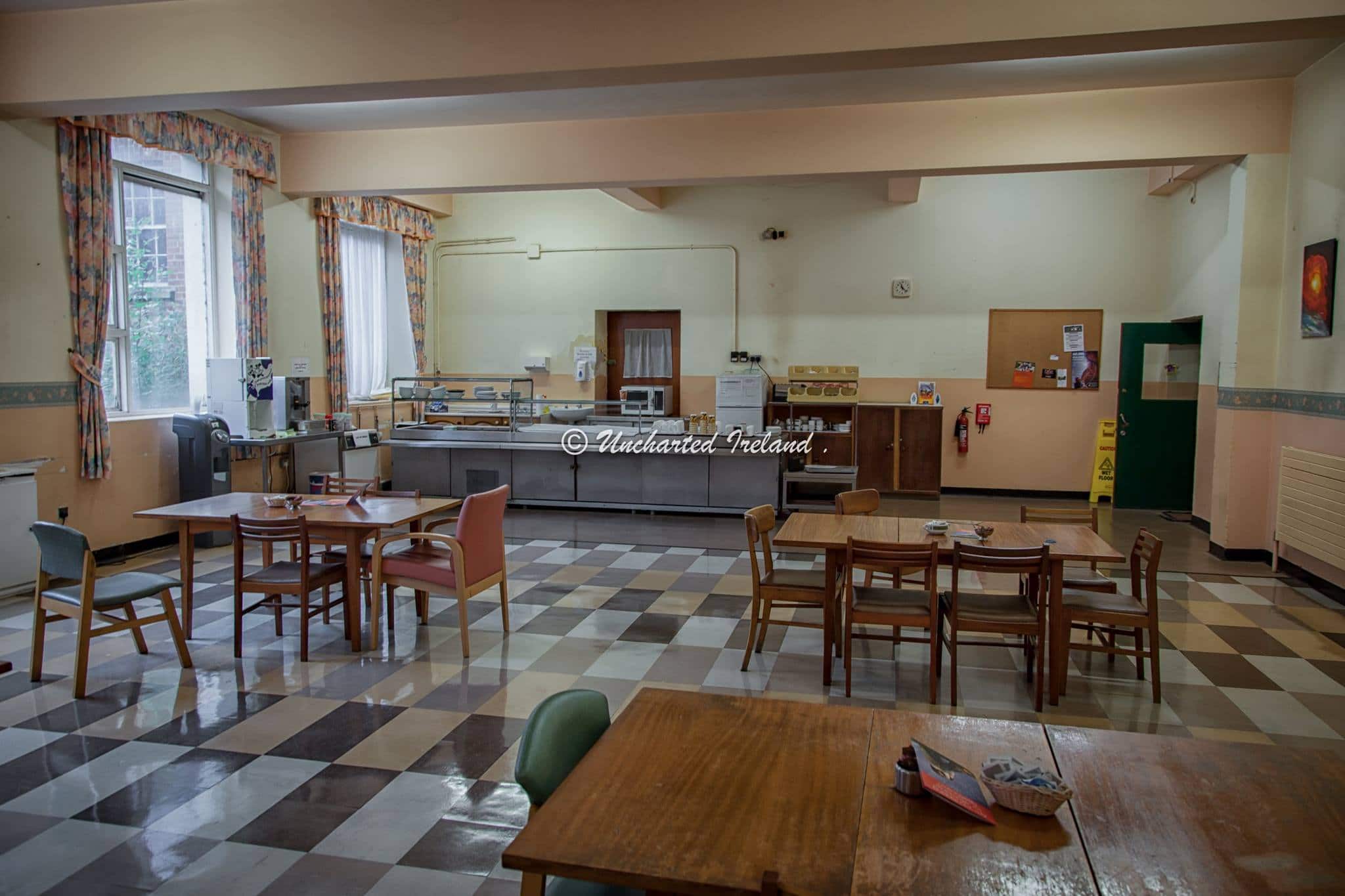 An old stairway: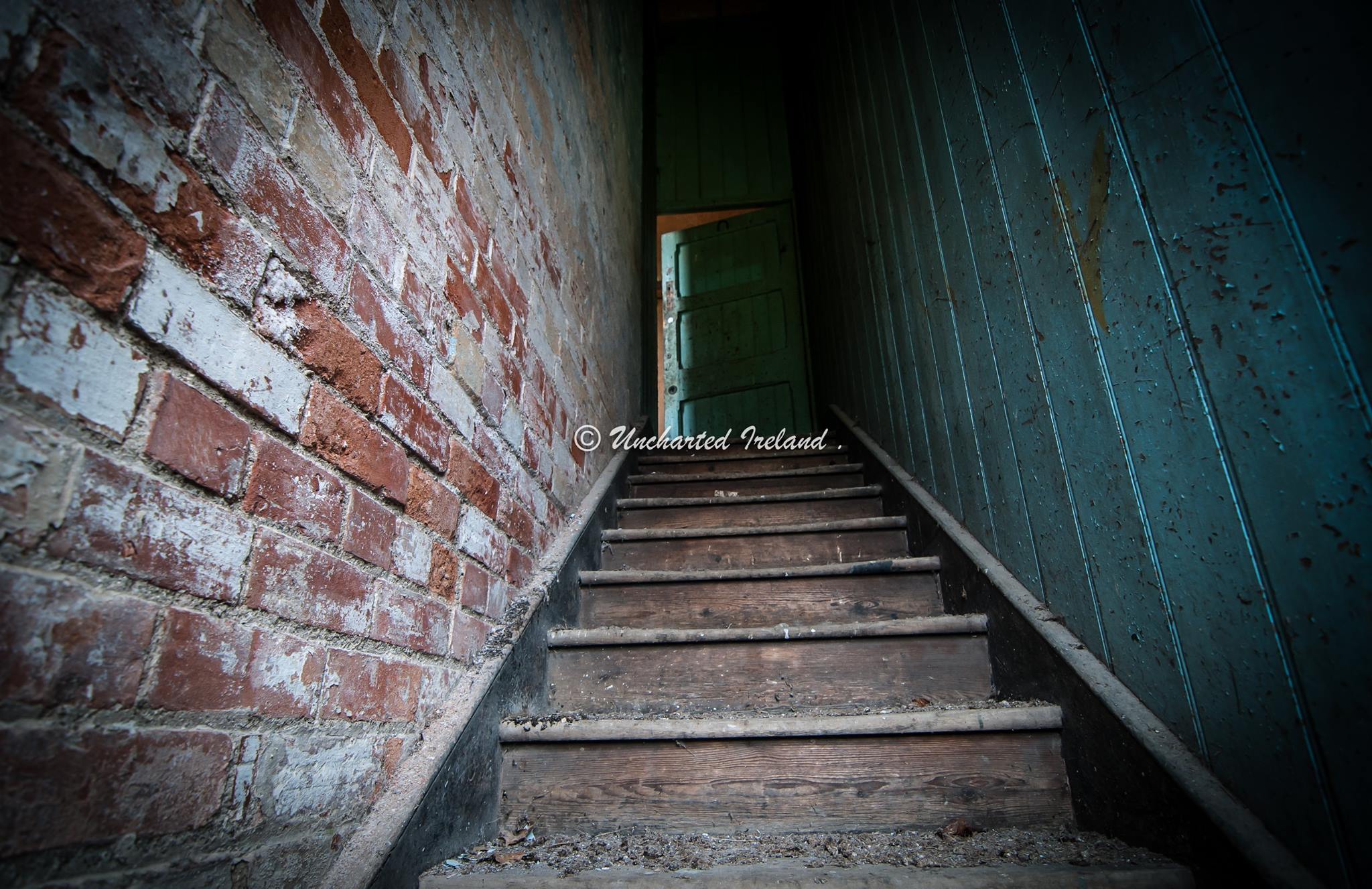 A weathered swing set: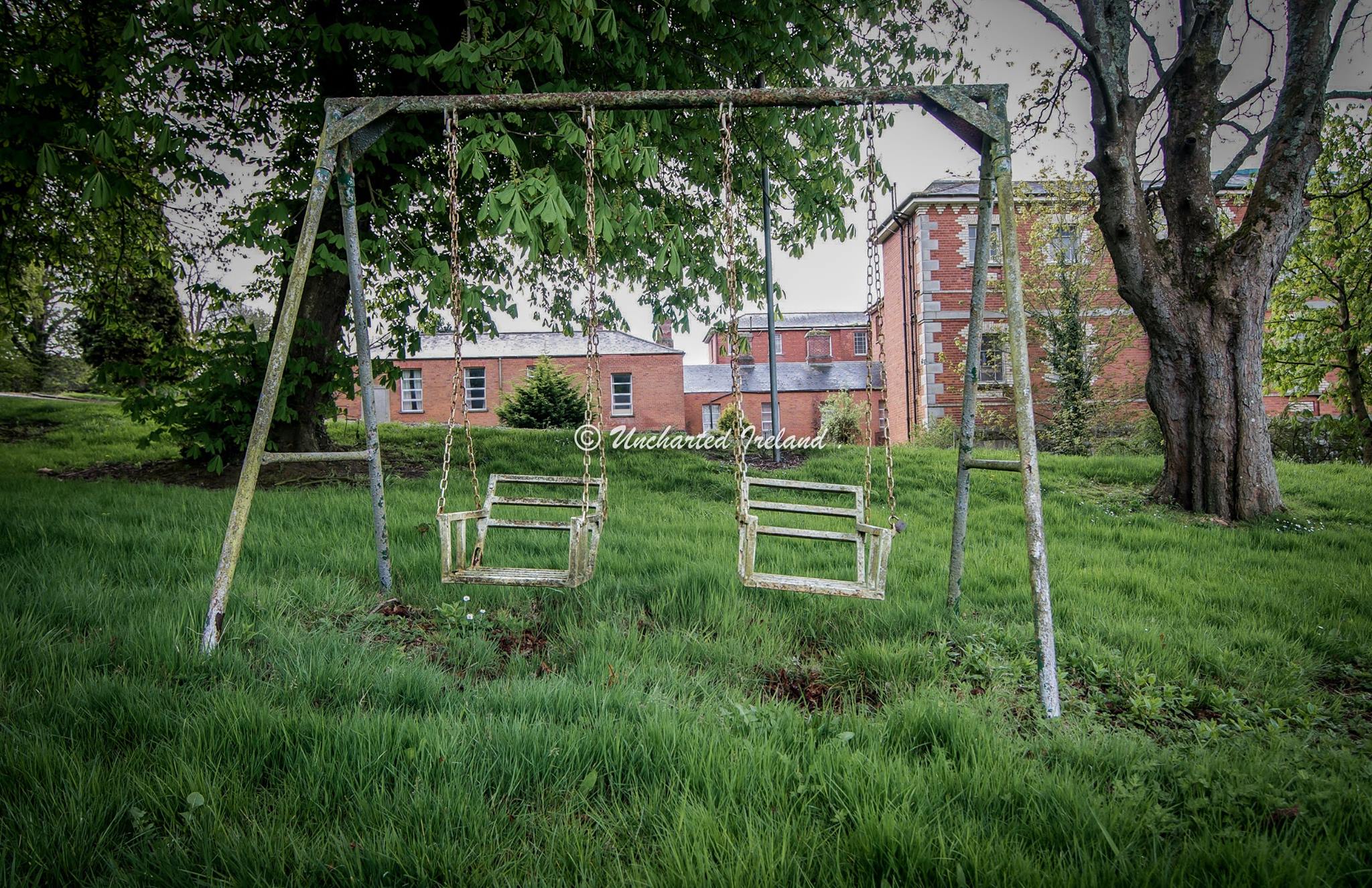 Teddy bear: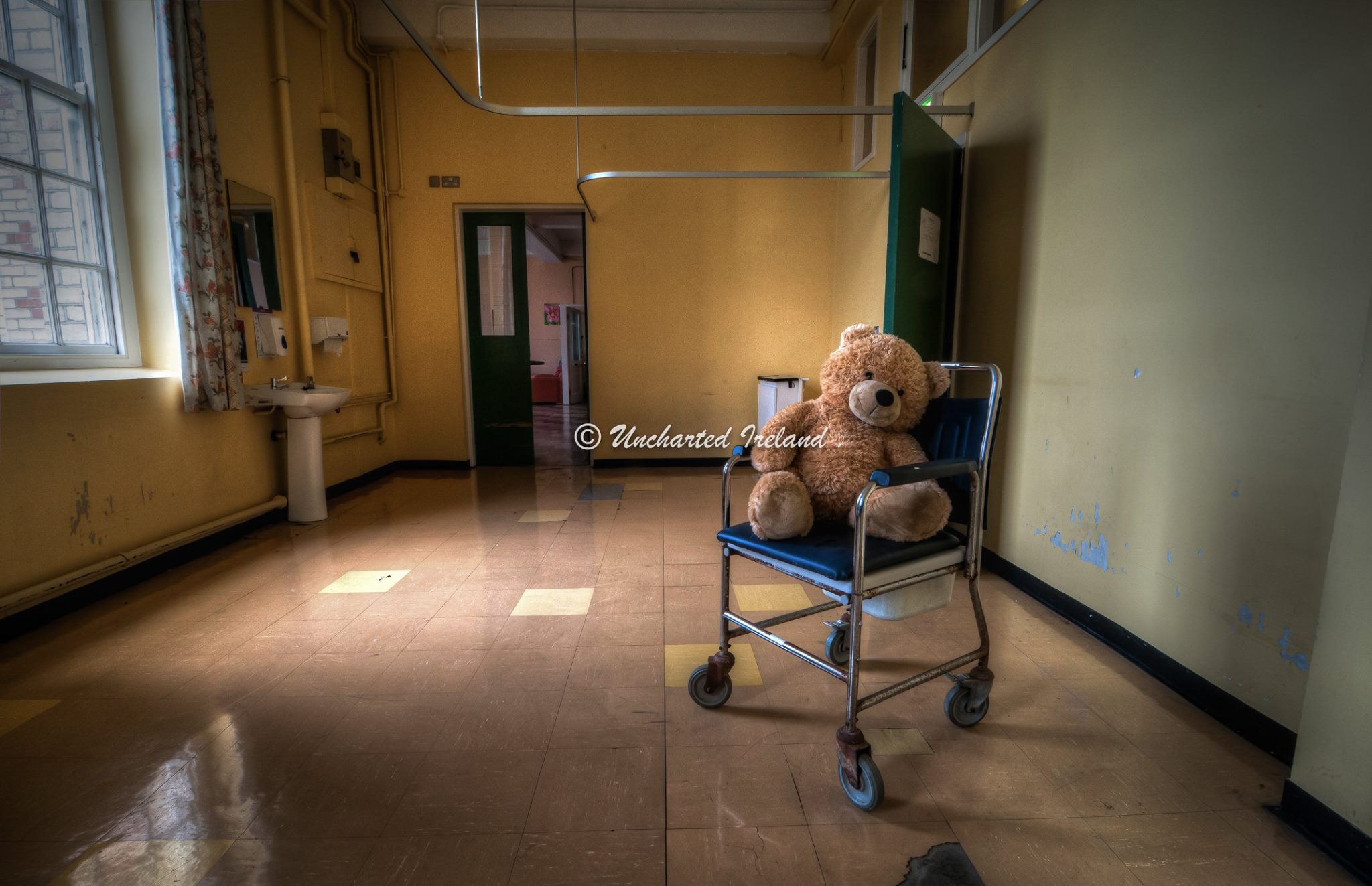 Trolley dolly – a makeshift cart that was probably used to carry around refreshments: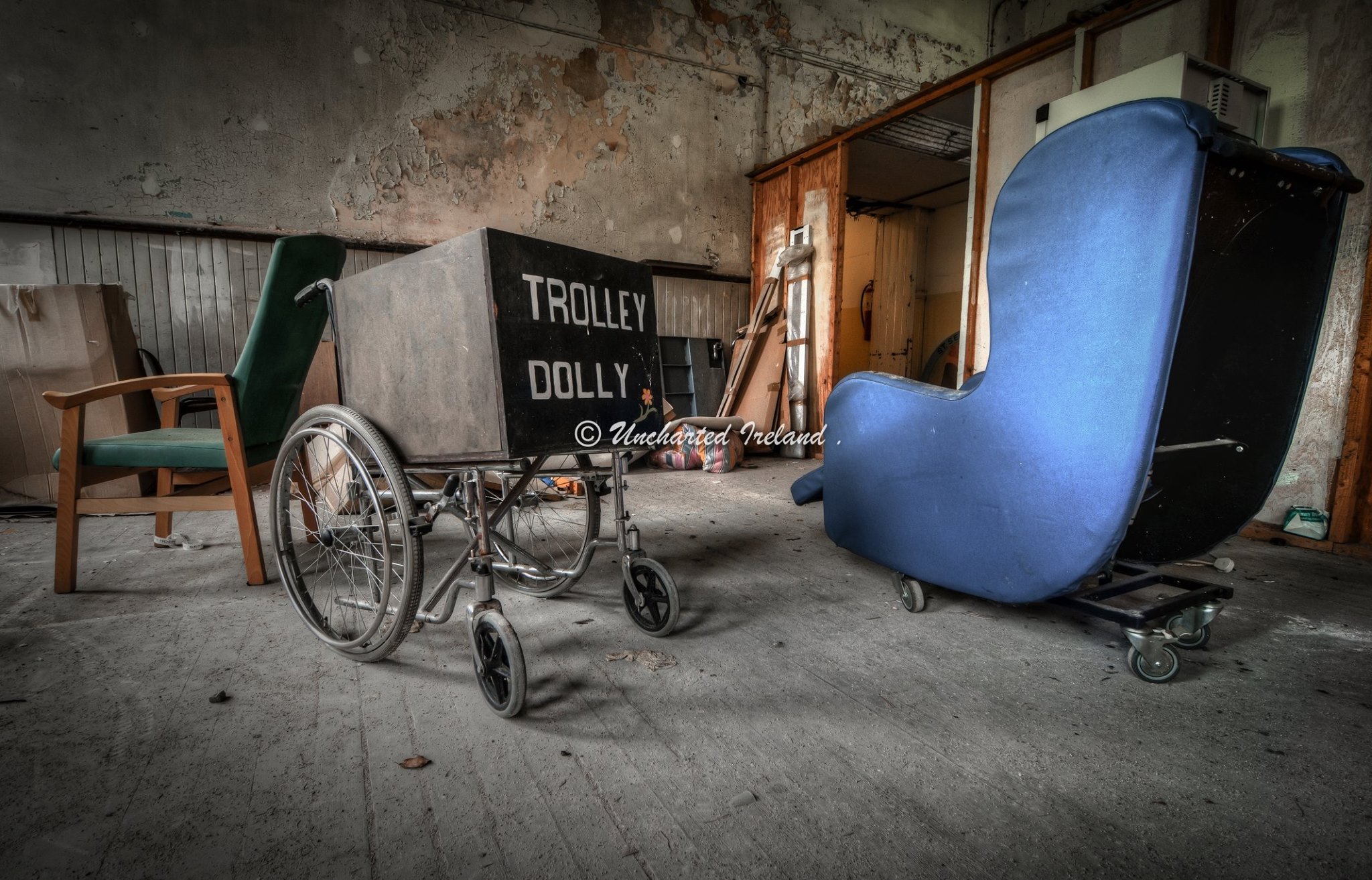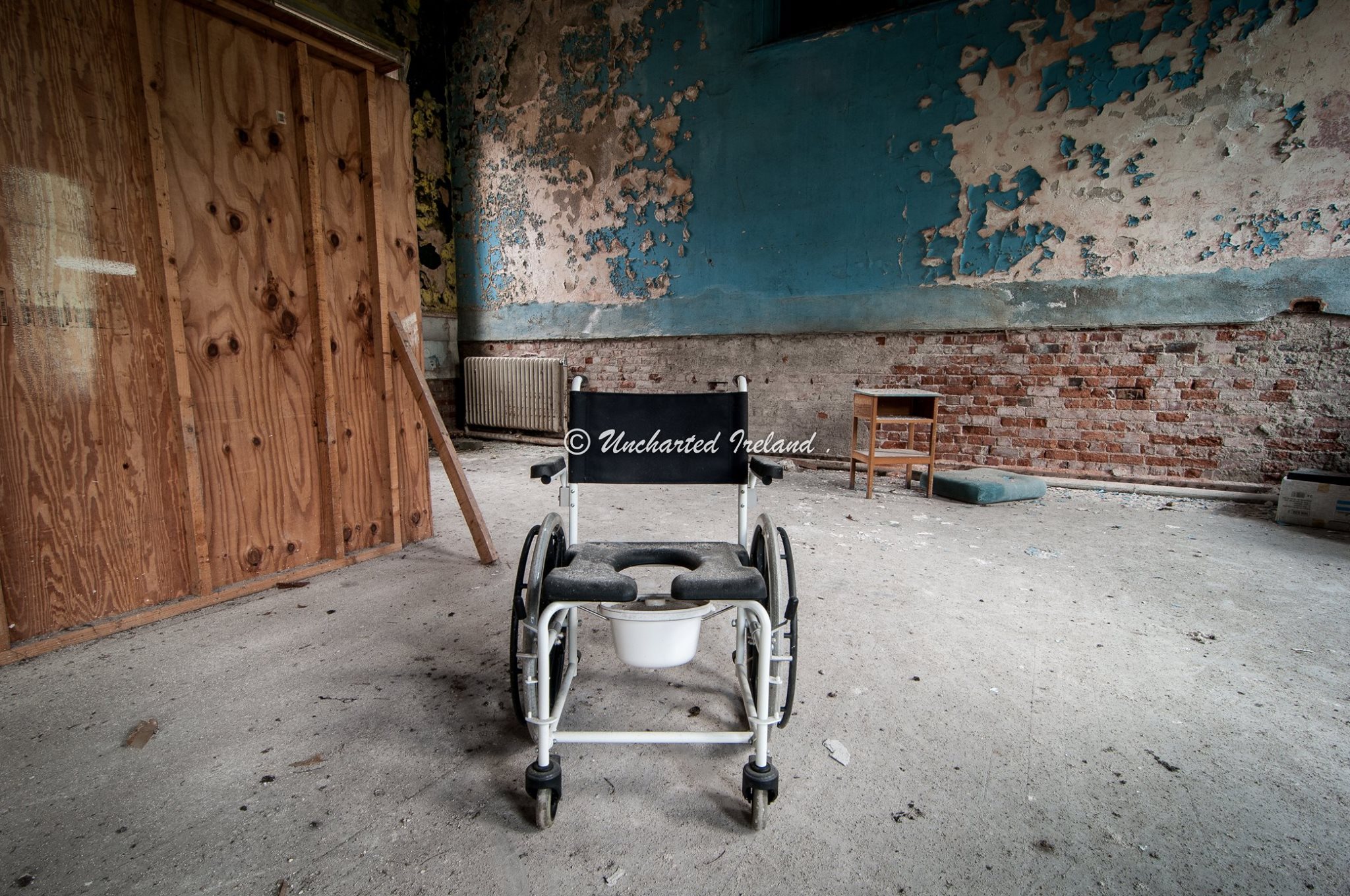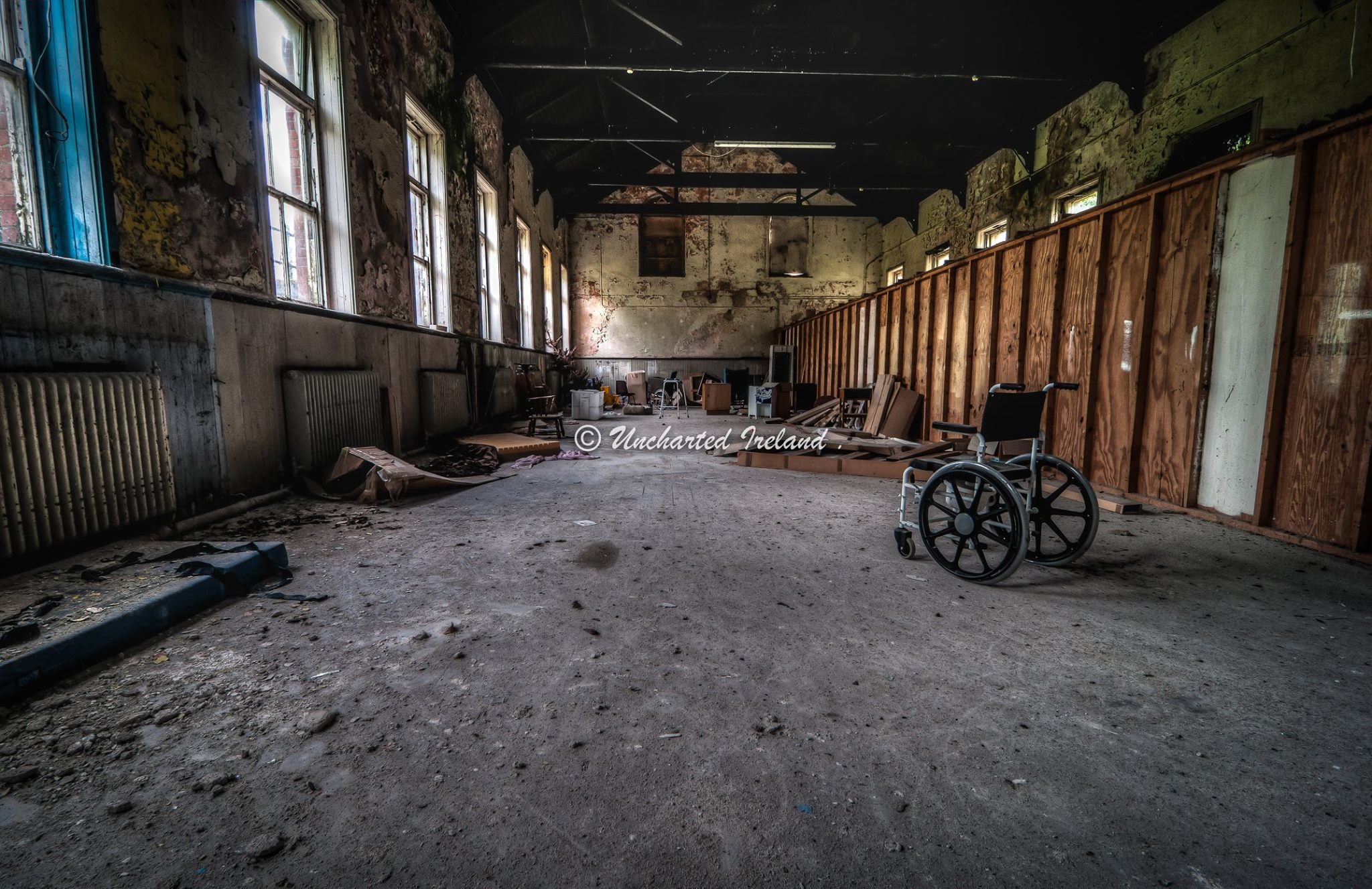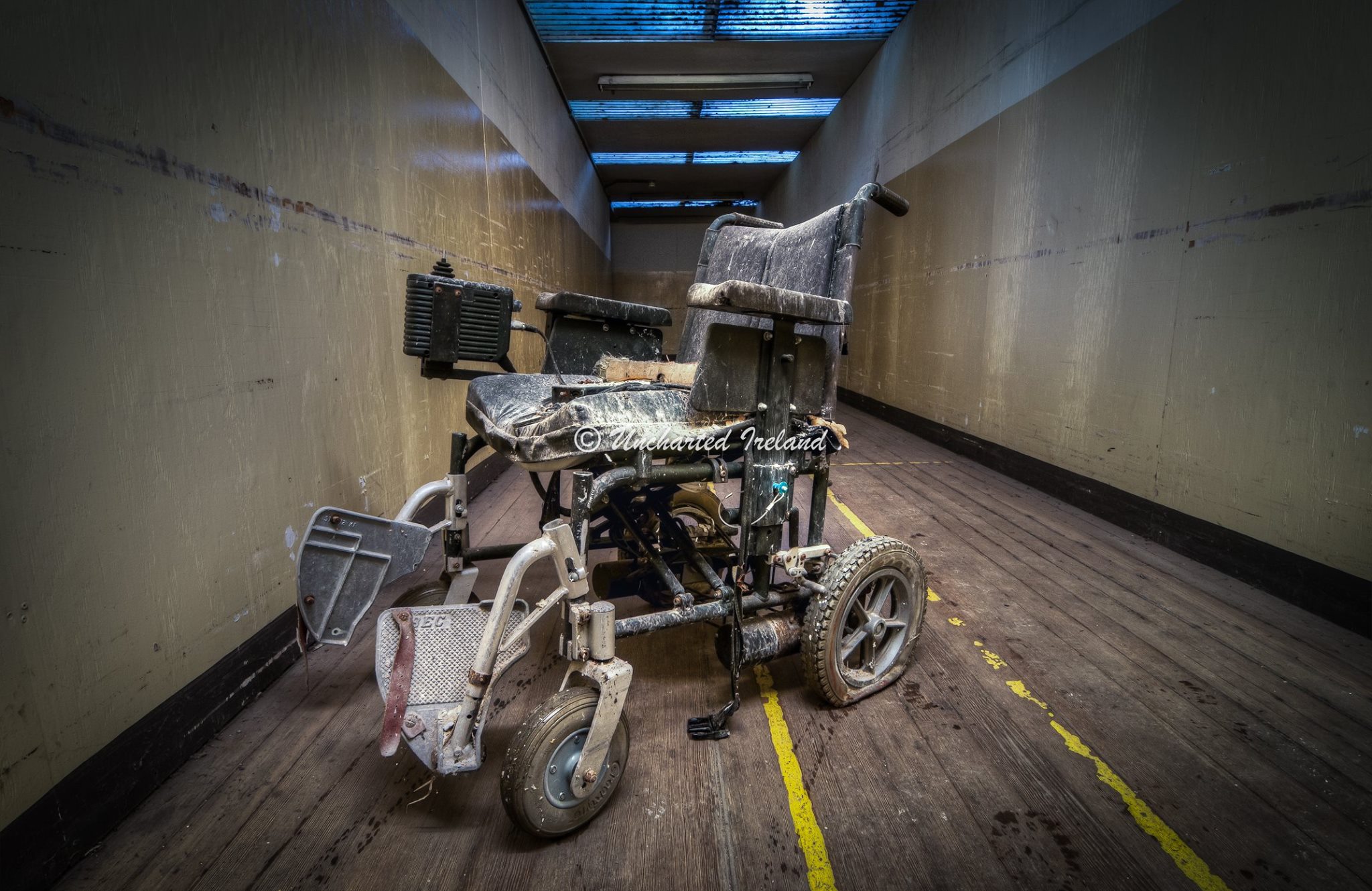 If you want to see more interesting photographs like these, be sure to check out the Uncharted Ireland Facebook page!