Interest pieces about County Wexford in the Republic of Ireland.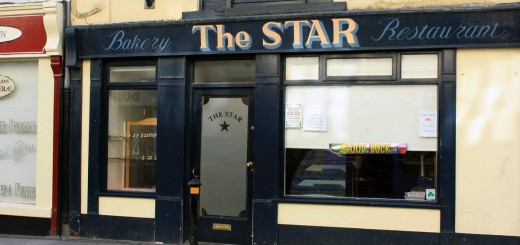 Over the years, a number of popular Wexford institutions have been forced to close their doors. Some closed because of financial difficulties or stiff competition – others closed...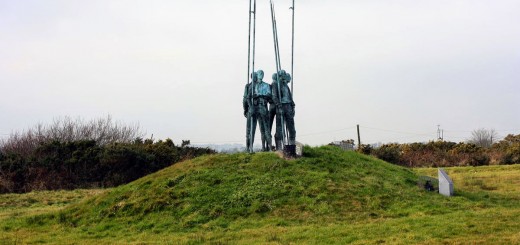 In the digital age, news is almost instantaneous. Tweets and Facebook statuses about a large event in Australia will reach the United States in a matter of seconds. Before...