Ireland's answer to the traditional U.S. Fourth of July holiday celebrations lies in New Ross County Wexford. Festival-goers can celebrate the birth of the U.S. nation with three days filled with fun activities on offer for all the family from July 1st to 4th 2016.
The hometown of one of America's most well known families, the Kennedy family is planning a giant celebration of the stars and stripes with an Irish flavour.
Launching the 2016 festival programme one of the organisers Teresa Delaney said, "We are delighted to unveil our Irish America Festival events programme for 2016. Annually we welcome lots of American residents and visitors from all across Ireland who are eager to celebrate their traditional holiday along with Irish holidaymakers looking to join in the fun. It's a very unique event in Ireland as the only official 'July Fourth' festival and it is of course very fitting here in New Ross with our very special connections with the U.S."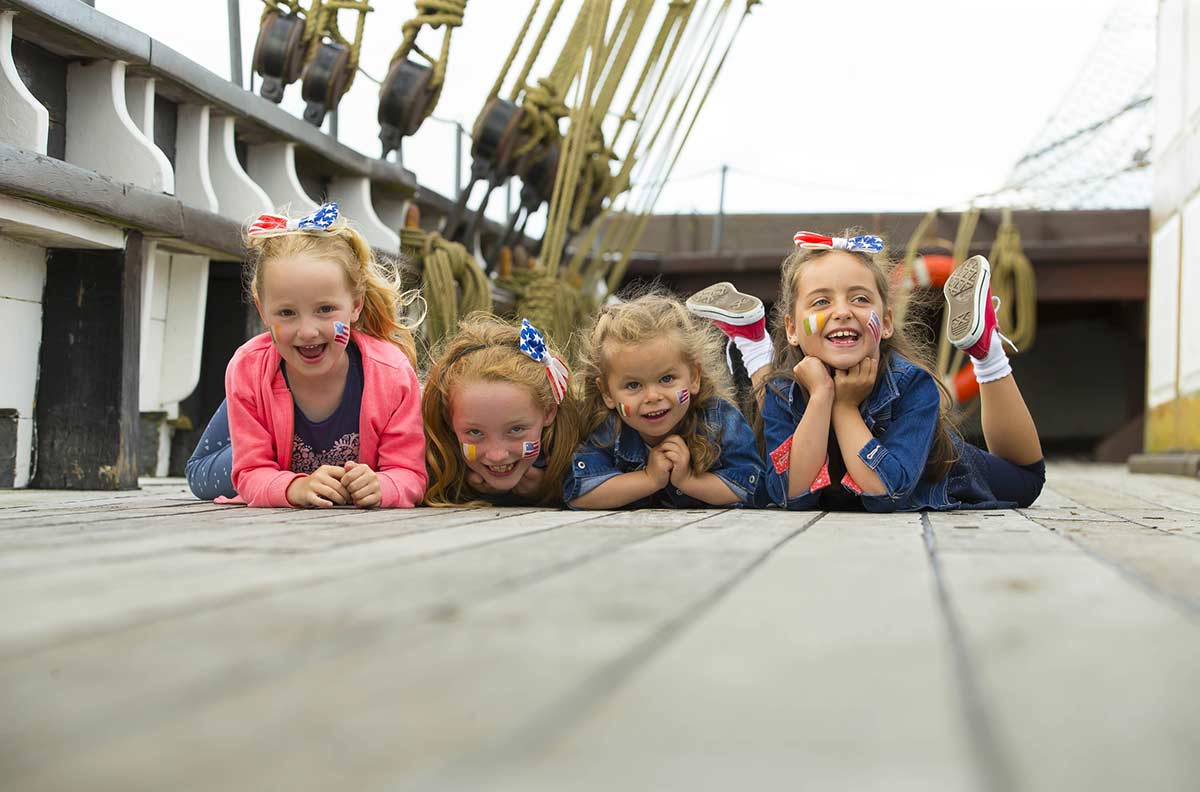 Festival highlights include a main stage with music from multi platinum artists The High Kings, Paddy Casey, Big Generator, Special Brew and a Daft Punk and very fittingly an Elvis Presley tribute act.
Alongside the superb music programme A 'Ross Food and Craft Fest' will also be on offer daily from 10am to 6pm where visitors can meander the Quayside and enjoy a taste of local produce and exclusive craft creations.
On Sunday July 3rd a wonderful 'Picnic in the Park' will be on offer from 2pm to 6pm. Families are invited to come along and enjoy games and entertainment and of course bring a picnic. The very popular 'South Street Al Fresco' is back, on Saturday 2nd July from 12 noon until 5pm. Ireland's travelling marionette string puppet theatre from Moon & Sixpence.
An exciting new addition to the festival will see a time capsule, which has been collated by local school children buried on Sunday, July 3rd; it is planned that the capsule will be re-opened in 2066.
Activities and entertainment will be on offer across the town for the weekend including a Funfair Carnival at the Town Park, a Chilli Challenge and Pie eating competition and lots more. For all the festival details see www.visitwexford.ie