Events that are occurring in Wexford. From live music to festivals and charity events! Have an event that you would like to advertise? Get in touch!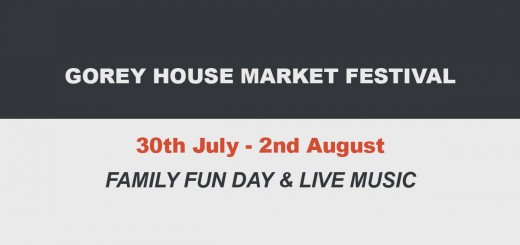 An open air festival that runs between the 30th of July and the 2nd of August, 2015.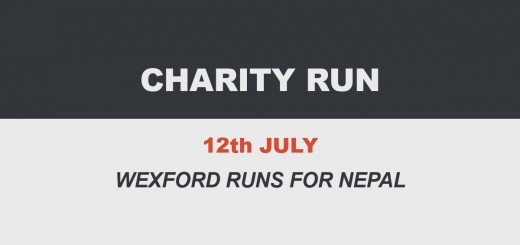 Wexford Runs For Nepal is a fundraiser that will take place on Sunday, the 12th of July, 2015.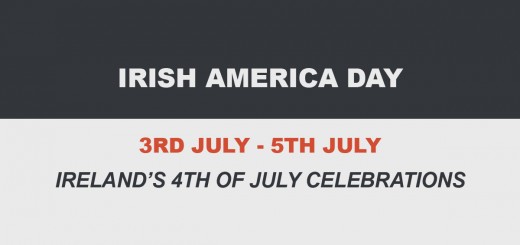 Irish America Day will take place between the 3rd of July and the 5th of July, 2015.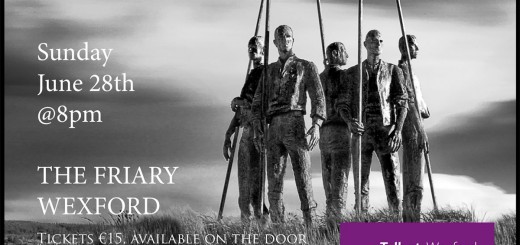 Event: 28th of June, 2015. Franciscan Friary in Wexford Town.