Jenny's Cupcakes is an extremely popular bespoke cake company in Wexford Town. The company caters for all kinds of events – such as weddings, birthdays, communions, christenings, anniversaries, baby showers and confirmations. Over the past couple of years, Jenny's Cupcakes has built up a great reputation due to its delicious sets of cupcakes and its wonderful custom-designed cakes.
Looking for a quote? Call the number below:
Below, you will find examples of some of the cakes that the company has created in the past:
Birthday Cakes.
A kids "Lego Ninjago" birthday cake; complete with multiple lego ninja characters.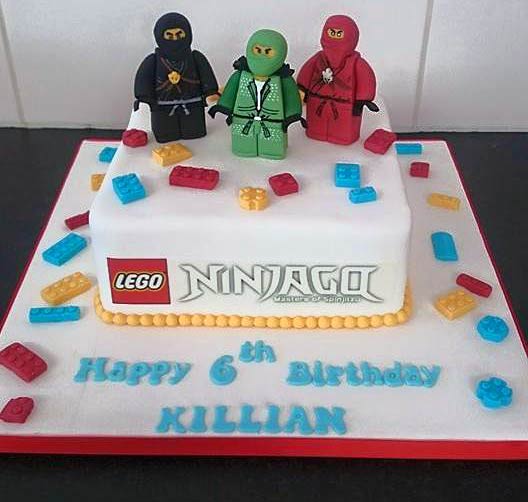 A delicious-looking Captain America birthday cake: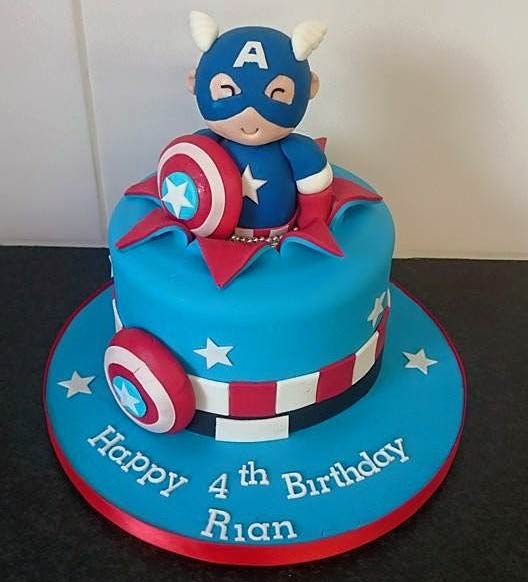 A wonderful 60th Birthday Cake, in the design of a teapot that is pouring flowers: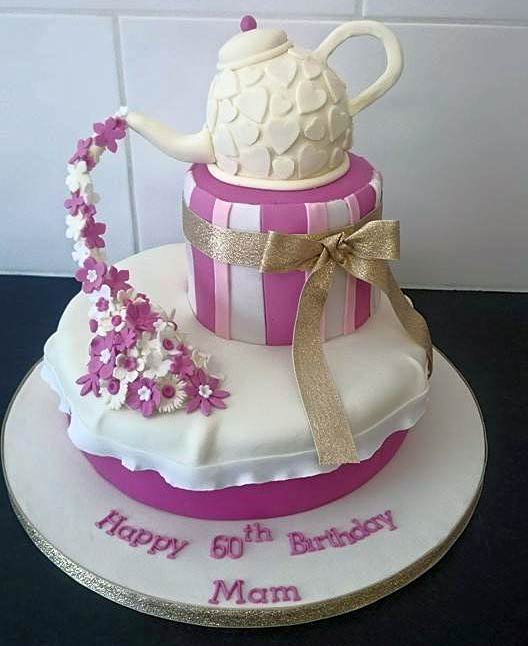 A dartboard & dart – designed for a 30th Birthday: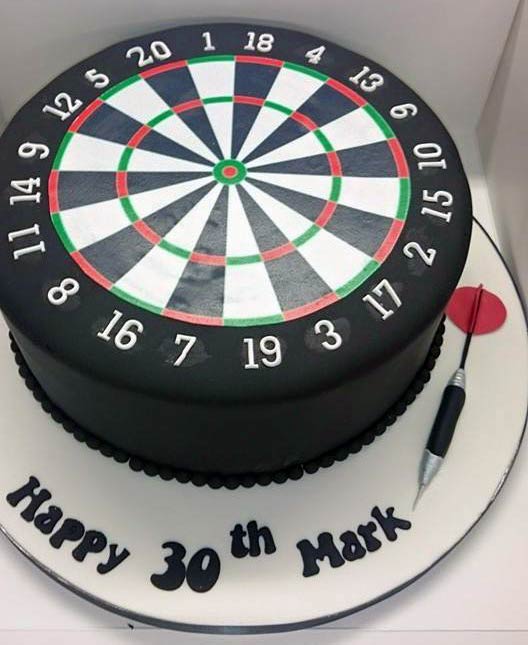 An awesome 21st Birthday cake – designed to look like a poker table; complete with poker chips and playing cards: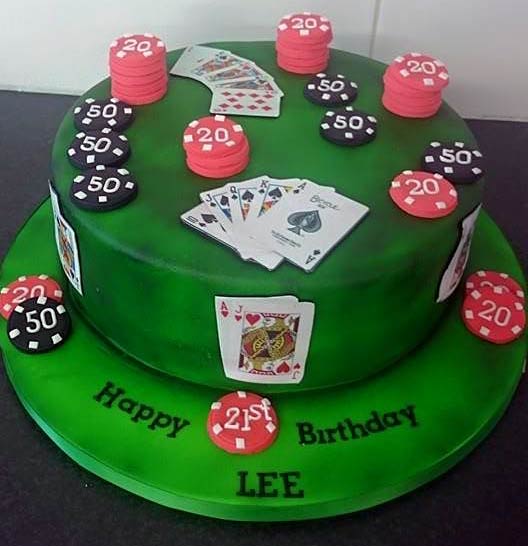 For a 16th Birthday – in the design of a PlayStation 4 games console and controller. The Call of Duty: Black Ops 3 game on top is a nice touch!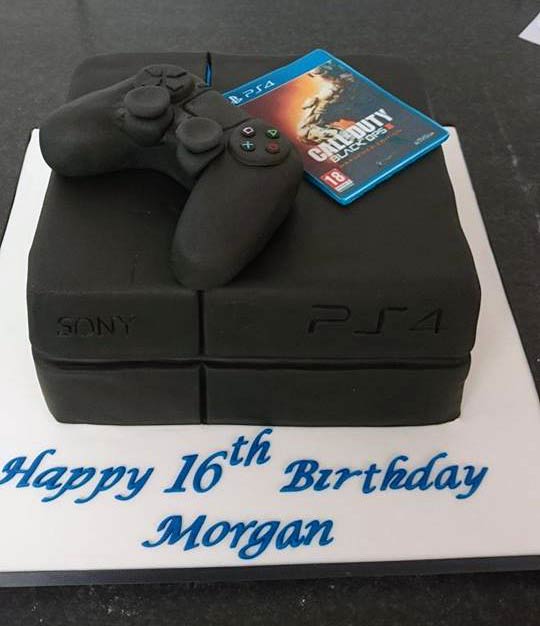 A Minecraft example for a 6th Birthday: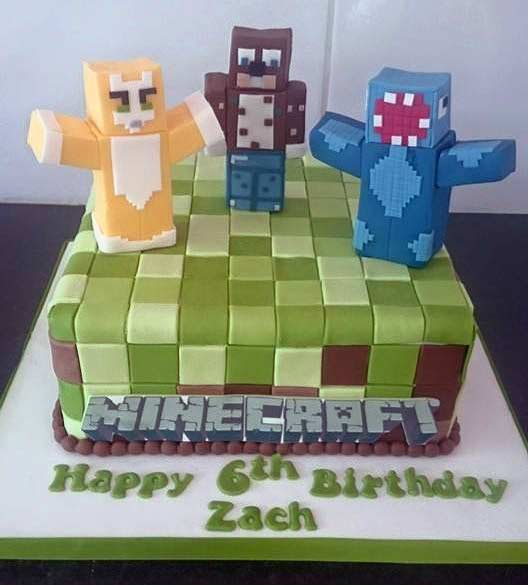 A unique "Tayto crisps and Coke" design: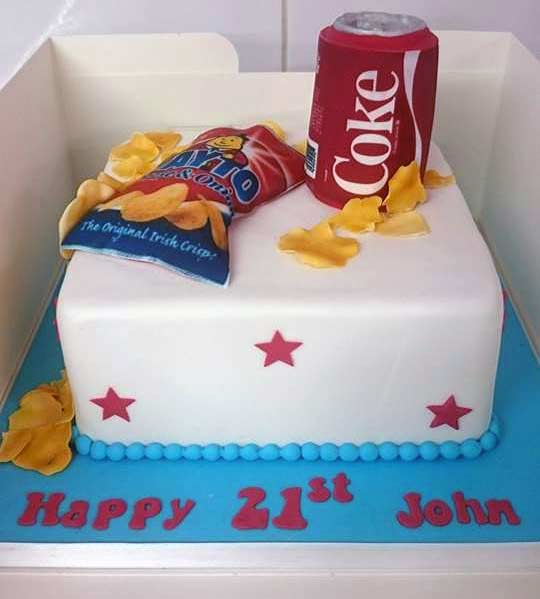 Looking for a custom birthday cake? Is your son or daughter captivated by a certain TV show, toy or computer game? Does your significant other have a distinctive hobby? Give Jenny's Cupcakes a call:
Wedding Cakes.
A few examples of the wedding cakes that Jenny's Cupcakes have produced in the past.
According to Melissa, this cake was the 'nicest cake' that she had even seen. It was 'so yummy' that it was gone after two days, as her friends and family 'could not stop eating it':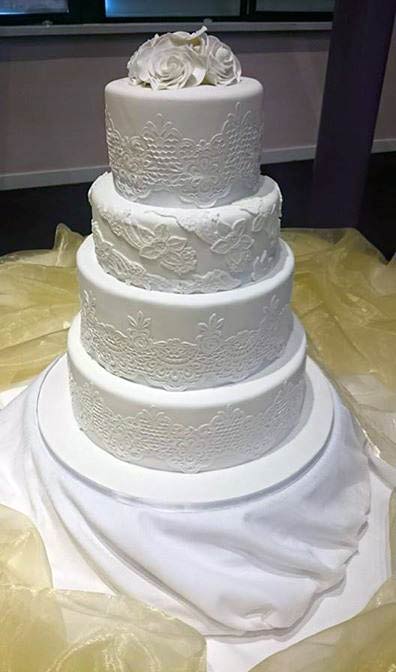 A beautiful silhouette wedding cake: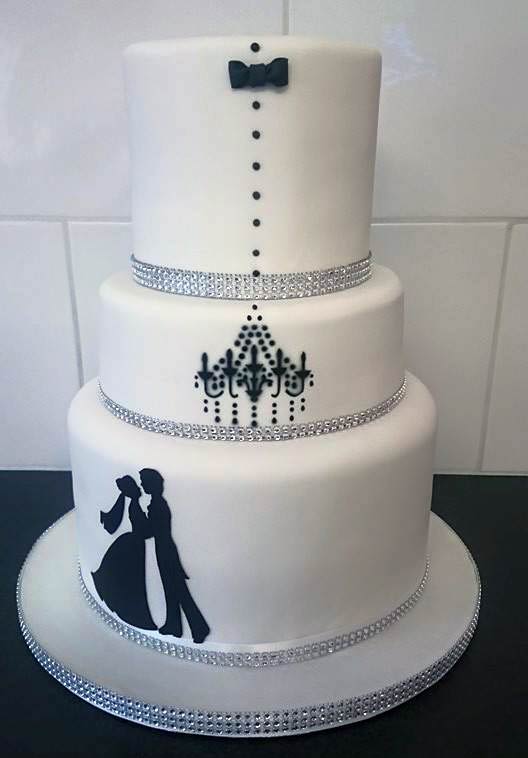 "Diamante":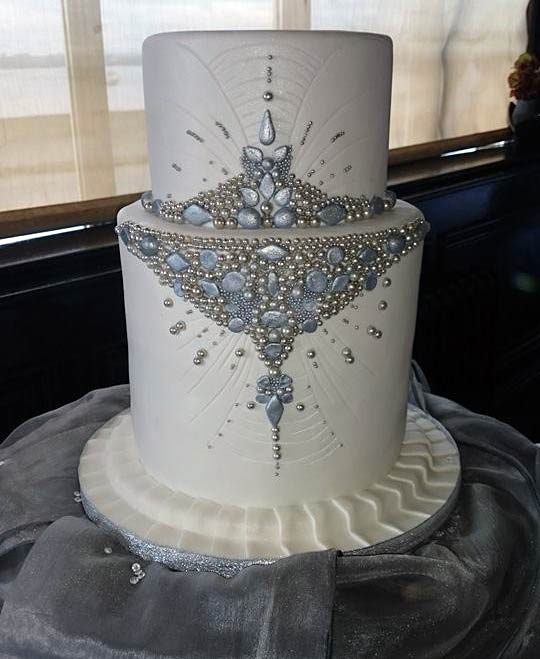 Another classy example of a plain white wedding cake: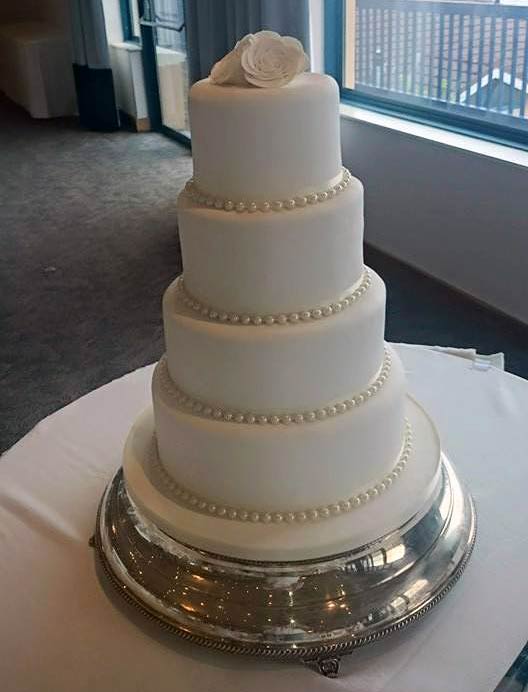 With a blue ribbon: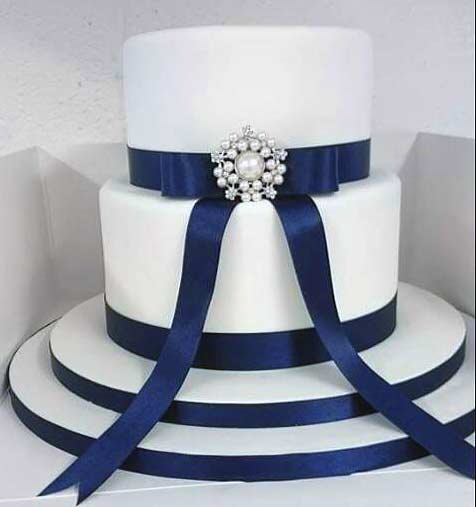 A unique black "Happily Ever After" wedding cake: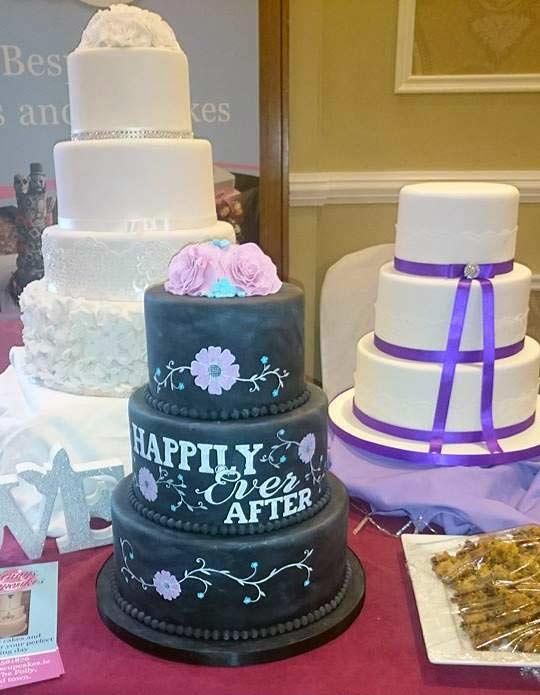 Burlap ribbons: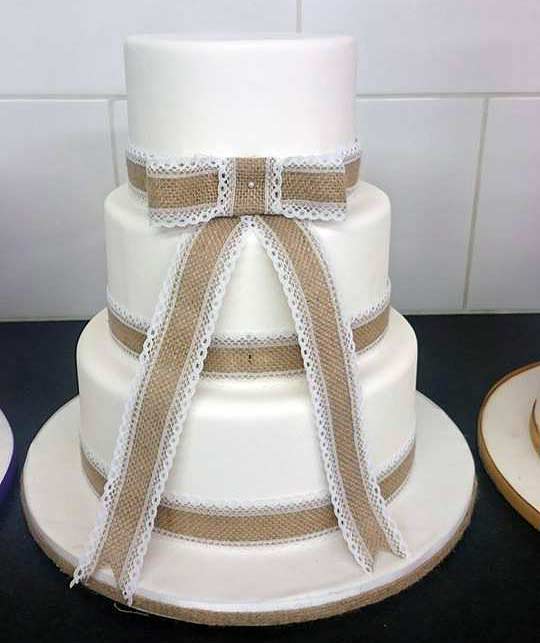 Half-chocolate, half-vanilla: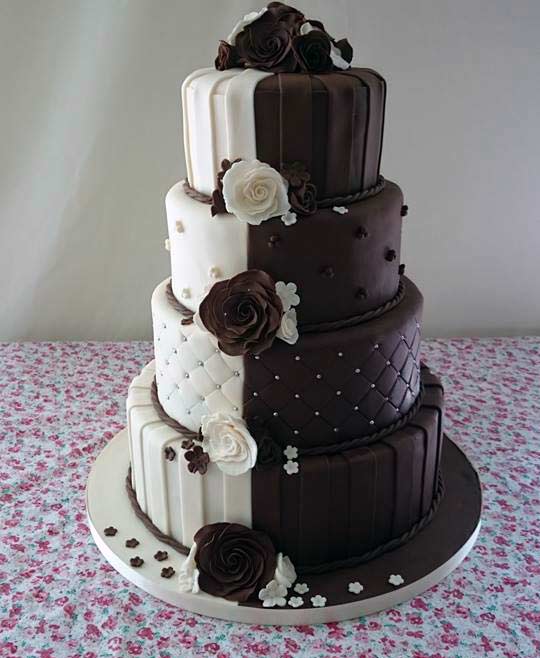 Is your big day drawing closer? Give Jenny's Cupcakes a call:
Cupcakes.
Examples of sets of cupcakes.
Rocky Road cupcakes, as well as Mars Bar and Marshmallows: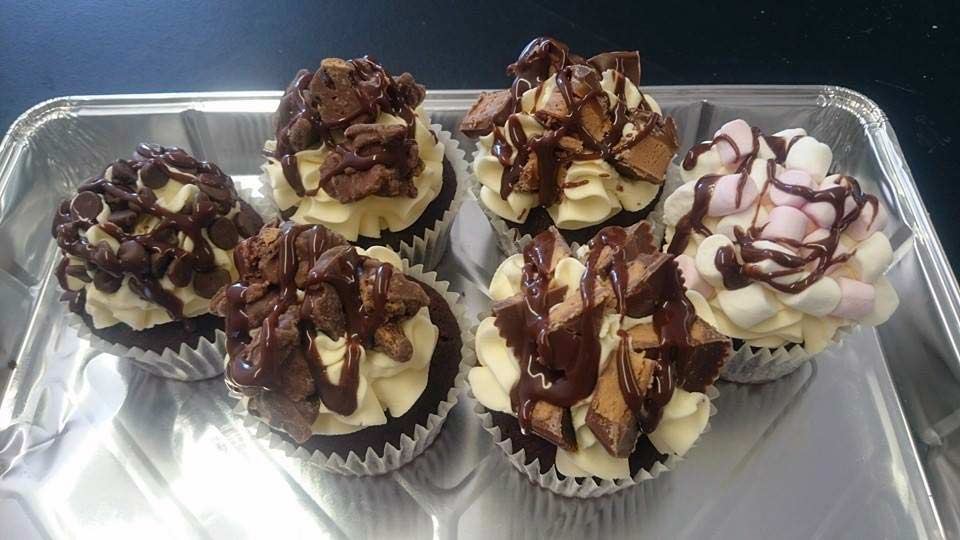 Avengers – Captain America, Iron Man, Batman, Hulk, Spiderman, Wolverine and more: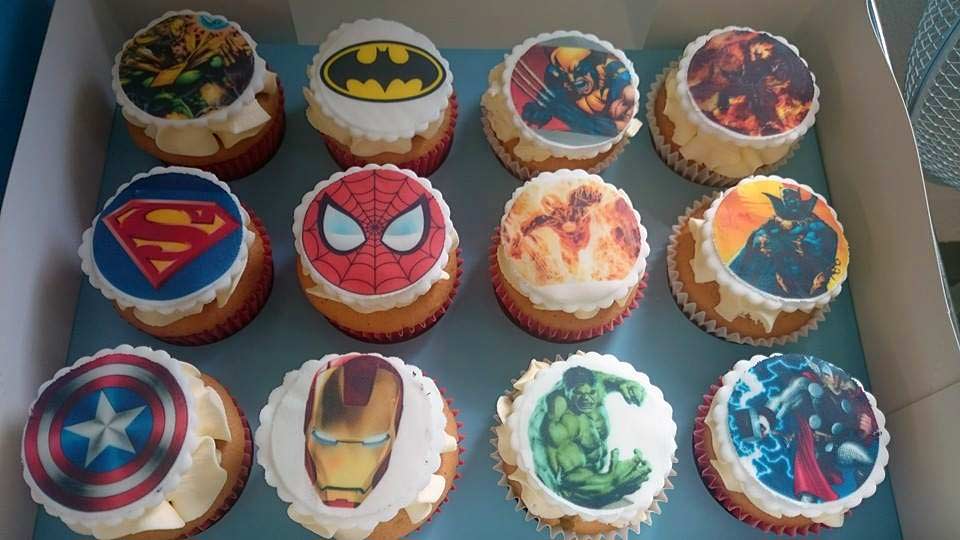 A selection of Ferrero Rocher and Rocky Road cupcakes: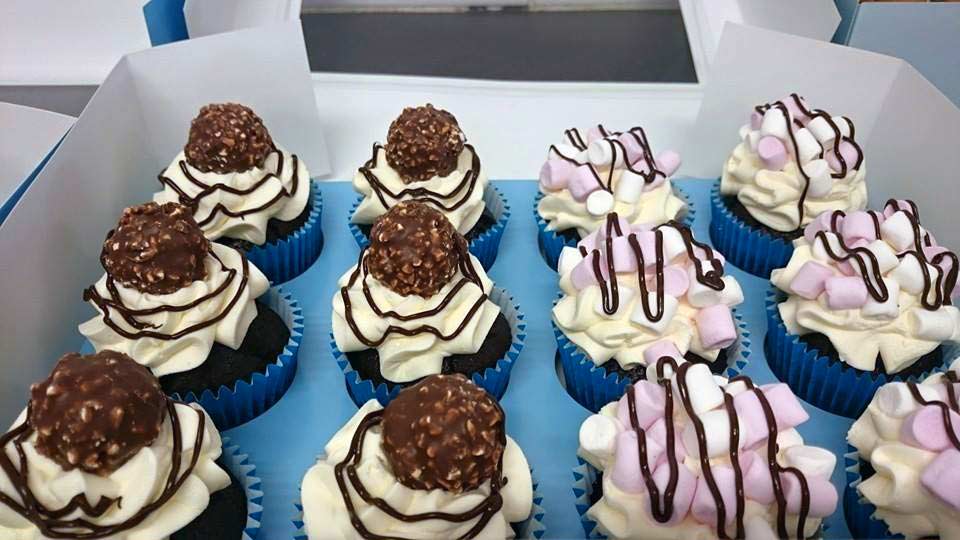 Mini footballs: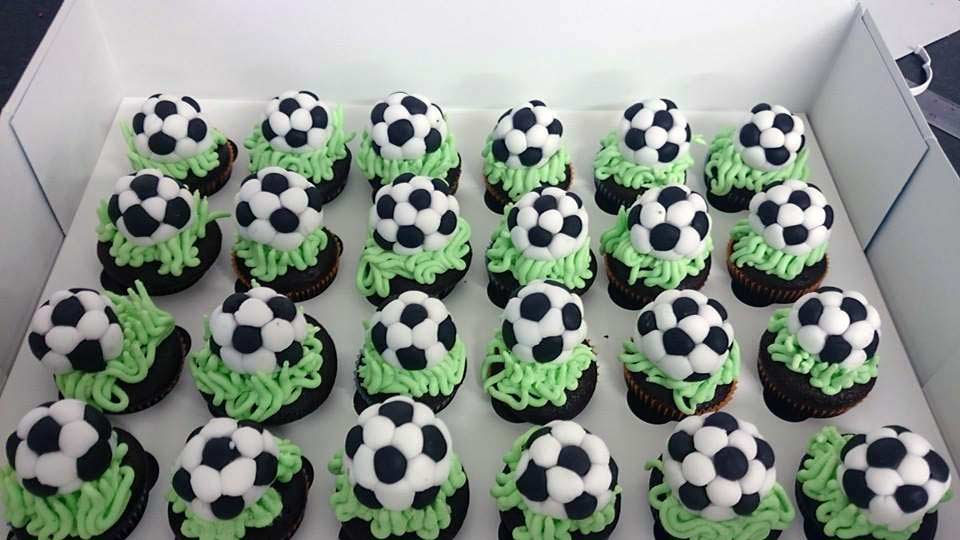 A set of Christmas cupcakes:
A creative set, containing the wedding date as well as the names of the bride and groom: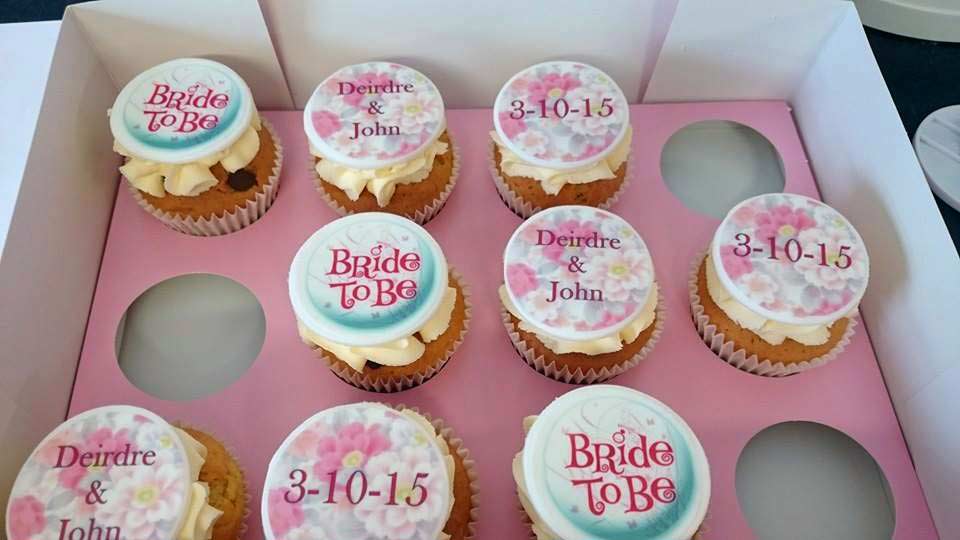 A giant cupcake for a christening: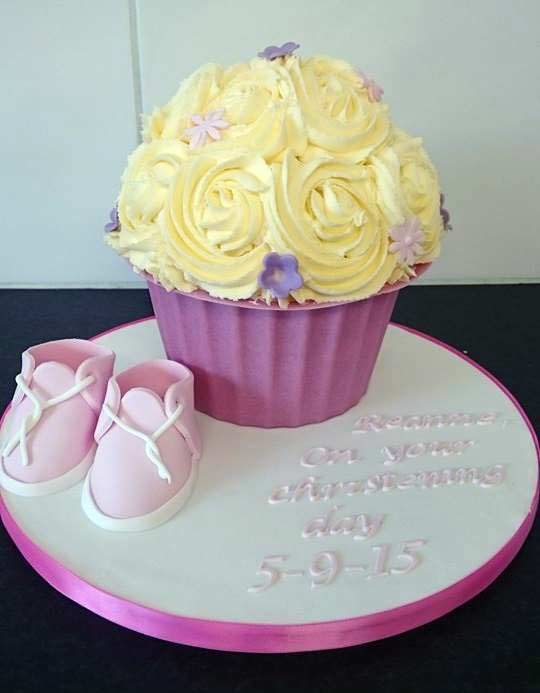 Reviews.
Reviews from satisfied customers:
Tara Dobbs Hayden wrote:
An amazing cake and cupcakes to go with the Jake and the Never Land Pirates theme. Arrived on time and looked incredible and tasted even better. Would highly recommend! Thanks a million, it went down a treat.
Brenda Evans Farrell wrote:
Big thanks to Jenny for the fabulous 70th birthday cake that was made for my dad. It was really yummy. Plain vanilla and the decoration was brilliant! A bulldozer, lawnmower and running figure, with detail such as a vegetable patch and moved earth that was made of Oreo cookies. My dad was thrilled and delighted. I ordered it via email and got the cake delivered. It was all so easy, with just a 4/5 day turnaround for such detail and work. Thank you.
Dora Millar wrote:
I got my little girl's christening cake from Jenny and it was amazing to look at and even more amazing to taste. Fantastic job! She even went so far as to deliver the cake and cupcakes to the hotel, and to set them up beautifully in the room that we were in! Highly recommended!
Theresa Stafford wrote:
I got my wedding cake from Jenny's Cupcakes and it looked fantastic and tasted amazing. I think I gained back all of the weight that I lost before the wedding because I couldn't stop eating the Rocky Road cake.
Contact.
If you are using a smartphone, simply click on the button below:
To inquire via email, you can send an email to info@jennyscupcakes.ie or Click Here.
Jenny's Cupcakes is located in Unit Three, The Folly, The Faythe, Wexford Town. Opening hours are between Tuesday and Saturday, between the hours of 10AM and 4PM. These hours may vary according to busy periods. An interactive map can be viewed below: